magical perfect base make-up
This is a revolutionary new product that is just the opposite of that. It's made by women for women.
Immediately lifts, firms and smooths the surface of the skin and eliminates the appearance of lines and wrinkles.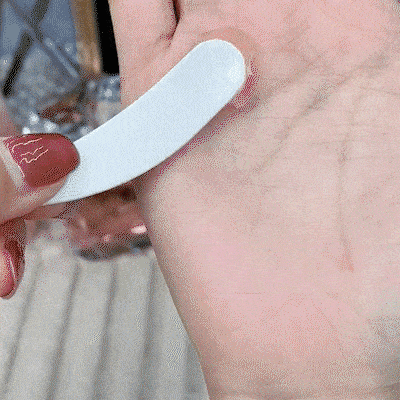 Moisturize,control oil,tighten poresand,brighten skin tone.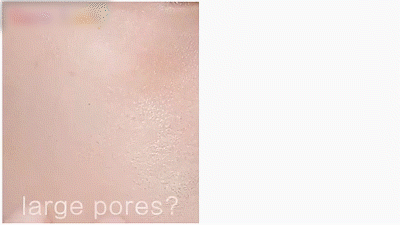 Features
THE BASIS OF YOUR LOOK: The silky, lightweight formula glides on the skin and minimizes the appearance of pores and fine lines. The skin feels smooth. The result is a uniform matte finish that is flawless.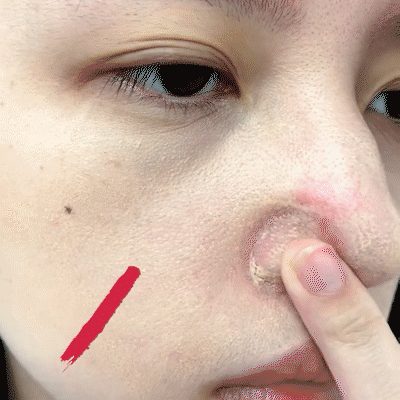 FACE AND UNDER THE EYES MAKEUP PRIMER: Apply on bare skin or after the moisturizer is fully absorbed. Blend under the eyes to smooth fine lines, nose and cheeks to minimize the appearance of pores and blemishes, in the T-zone for a matte finish.

Plant extract, gentle formula
- HAMAMELIS VIRGINIANA EXTRACT The product can improve the metabolism of the skin cells. It has the anti-aging function, which can keep the skin elasticity and achieve the anti-wrinkle effect; In addition, it has anti-inflammatory, antisensitizing and astringent functions. It also has good moisture retention properties.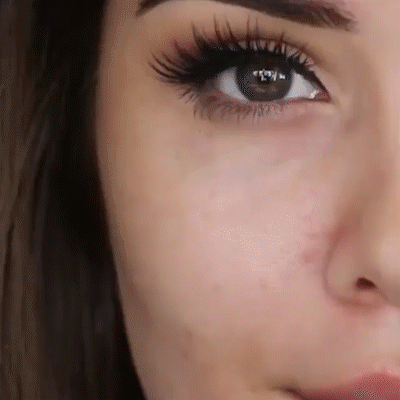 - BELLIS PERENNIS FLOWER EXTRACT The product has anti-inflammatory, soothing and relaxing functions that can repair sensitive skin after exposure to the sun, wake up dull and tired skin, and tone the skin.
- CAMELLIA SINENSIS LEAF EXTRACT It is obtained from fresh beet roots, which contain betaine, which can lighten the skin and remove freckles, improve the skin's vascular permeability, moisturize the skin and resist oxidation.
- ingredients: Phellodendron bark extract, calendula extract, macroalgae extract.
Specifications
Applicable parts: face
Suitable for skin type: Universal
Shelf life: 3 years
Box size: 5.5*5.5*4.3
Product diameter: 4cm
Product weight: 100g
Package includes: 1 x pore invisible cream