Each vacuum cleaner gift 4 suction heads and a hose!!!

Have you ever face these troubles in your car? Too many dust, dirty space, hard to clean corners? If the answer is YES, our Car Vacuum Cleaner will be perfect for you.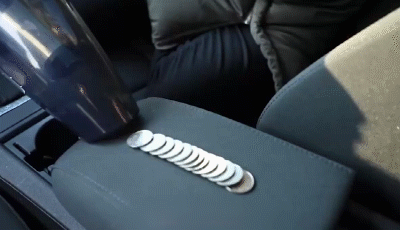 Use Washable materials,Can be washed and reused, no harm for the environment.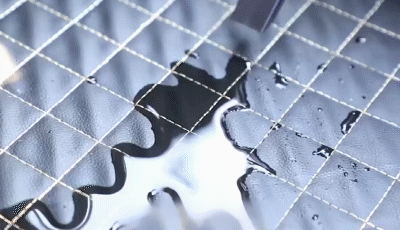 99.3% Of Reviewers Recommend This Product. Look at what they said.
How clean do you think your car is?
Maybe you need a Vacuum Cleaner like this.
Turbocharger£ºExtremely strong power 120W for a portable device. Powered by a powerful turbo, huge suction force can be created and ensure the best cleaning quality for the device.
The wireless version can be used as long as it is charged. Wired models need cigarette lighter to get power,you just need connect it to your car. Cigarette lighter with built-in 15A fuse will provide extra protection for your safety.
This device is also durable and provide consistent perfromance. Use of high cost materials, real high density, strong suction does not decline, unlike other inferior products, the degree of adhesion is poor, the suction force gradually decreases, and it won't last for longtime usage.
What's the difference between wired and wireless?
¡¾Instructions for use¡¿
1. Turn off the power switch of the vacuum cleaner, insert the power plug into the cigarette lighter socket of the car, start the power switch of the vacuum cleaner, and start operation.
2. When the dust reaches a certain level or needs to be cleaned after use, press the clip on the dust cover to open the dust cover to remove the dirt.
Manufactured by fine workmanship, very easy to carry, super strong suction, and can quickly clean all dirt in your car, this Car Vacuum Cleaner is a must have for your car.
Configured with several brush heads,accidental garbage can be picked up and sucked.Run out of car, you also can take it home or office. Ours each comes with 4 brush heads and a hose for better cleaning.
Washable HEPA: Can be washed and reused to ensure the cleaning effect, also protect environment. When you're done, just press the button, separate them, clean and you can continue to use. If you can dry the water on it, the effect will be better next time.
Product Name: Wireless Car Vacuum Cleaner
Size: 30cm*5.5cm*8.5cm
Converter: Wireless cleaner version
Line:Wired cleaner version with 2.5 meters line
Accessories: hose / hose adapter * 2 / brush / flat nozzle
Power supply: 220V
Color: Black
Power: 120W