This 18-in-1 Snowflake Multi-Tool is an entire toolbox in one
With this tool, you have a multiple hex wrench sizes , bottle opener, multiple screwdrivers, 1/2 wrench, twine knife, and other tools that you might need altogether. 18 tools in one! Convenience at its finest.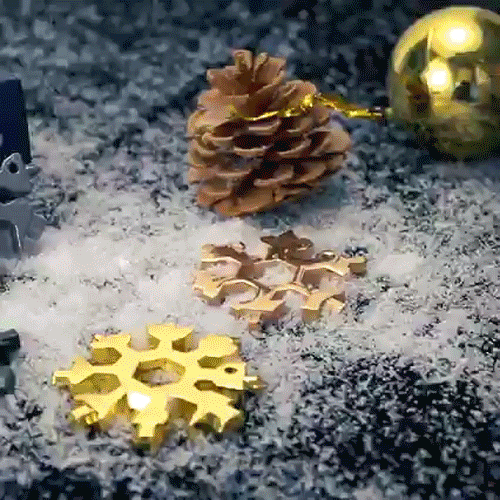 Our Multi-tool which weighs only 2.3 ounces and just over 2" long so its easy to carry in your bag, pocket or toolbox.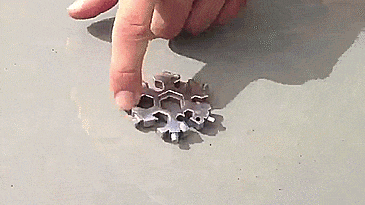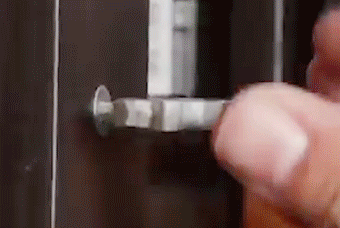 Main Features:
MULTI-TOOL--One Multi Tool contains incredible 18 tools.
SMALL SIZE--Only 2.3 ounces and just over 2 " diameter, unique snowflake-shaped design, easy to carry.
APPLICATION--It can tighten the screws, open the cap, repair snowboard, bike, toys and much more.
PERFECT GIFT--It can also be hung in the keyring, backpack or decorated in the Christmas tree.
Specifications:
Material: 420 Steel
Size: 63 x 8 mm (2.48 x 0.314 inches)