Dripping Cement On The Wall Will Never Be A Problem Again!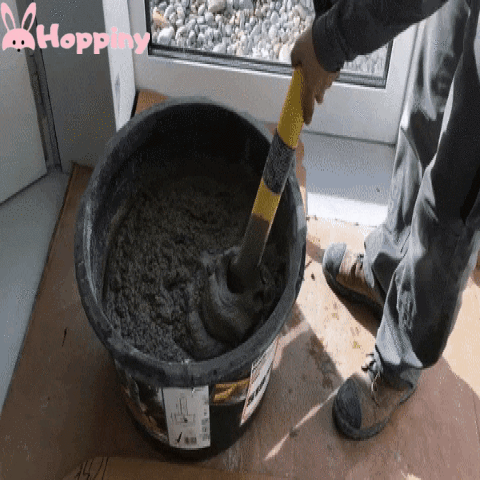 Dripping or leftovers of the cement on the wall is no longer a problem for you! With the 2020 New Cement Caulking Pump, you can apply cement on the wall, door frame, in between bricks and etc with ease. This device is constructed with high-end ABS material on the frame, nozzle, and handle. As for the main shaft, it's made from stainless steel and high-density rubber for the suction/ vacuum socket.
Simply select the corresponding nozzle and install it on the mainframe/pump and dip it into prep-cement, pull the handle backward to load the gun with cement. Point the caulking pump onto the desired place and slowly push the handle forward to discharge the cement. Get yours now today and experience caulking with ease!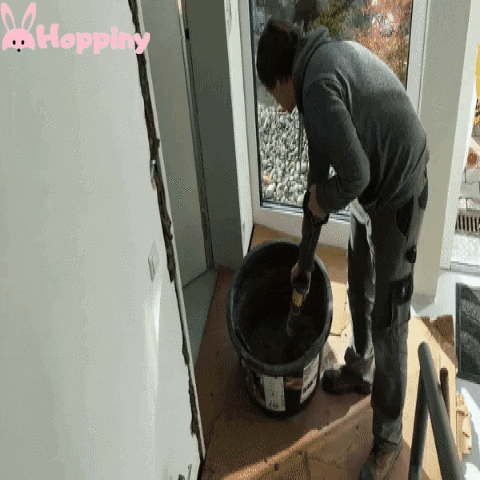 FEATURES:
TIME SAVER:

Faster cement filling compared to the traditional way.

TIDY

: No more cement drippings and leftover on the floors.

EASY REACH EVEN HIGH AREAS:

This caulker pump is long enough for you to reach a higher area like doors or high walls without using a ladder and stool.

EASY CLEANING:

Just simply suck in water and push it out to clean the pump.

APPLICABLE USE

: Joint or frames, cavity filling, work with filler, plaster render, fire protection areas, low-pressure injection and anchor, frame & fire retarding mortars.
SPECIFICATIONS:
Material: ABS, Stainless Steel
Nozzle Internal dimensions

: 12, 20, 35, 56mm
PACKAGE INCLUDES:
1 x Cement Caulking Pump
4 x Nozzles