A Must-Have For Dog Owners!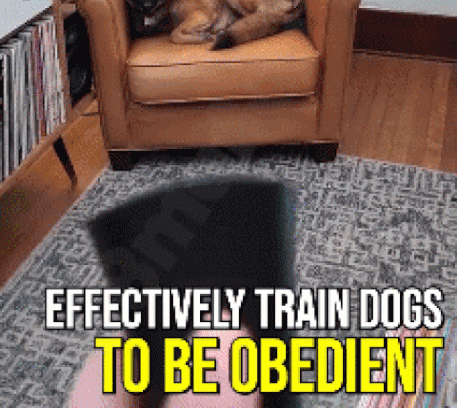 What can you do when your pet dog starts barking non-stop? With the 3-in-1 Pet Training Device, you can train your pet to be obedient, correct their misbehavior, and stop them from barking. The trainer is based on the theory that ultrasound (more than 20KHZ is above the upper limit of human hearing and super ultrasonic and 2800mcd strong white light. It can activate visual and additive activation to dogs, cats, and other animals, but there will be no effects on people.
FEATURES:
Multi-Functional - Besides being a pet training tool, it also protects you from dog attacks and is perfectly suitable for outdoor/indoor work, travel, and security.
Ultrasound Design - The dog trainer can effectively train your dogs to be obedient and stop the unwanted behavior such as barking, digging, chewing, and more.
100% Safe to Humans - Completely safe and does not harm your dogs,

it doesn't contain any

liquid propellant, thus it's the most humane way to protect yourself from aggressive dogs.
Easy to Operate - Just open the battery cover and put a 9V battery (not included). The sound is audible only to pets, also it can serve as a flashlight whenever needed.
Portable - Perfect to carry along while walking, jogging, cycling, etc. Dimensions are only 5.1 x 1.6 x 0.9in and it fits comfortably into your pocket.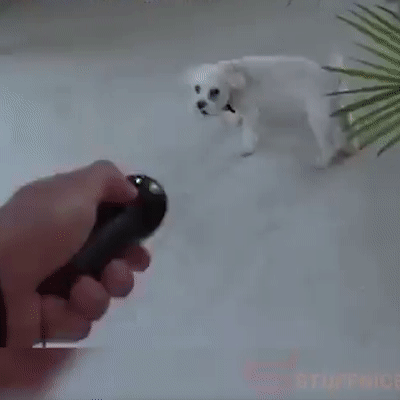 SPECIFICATIONS:
Material:

Plastic

Frequency:

25 kHz

Max Current:

130 mA

Size:

13 x 4 x 2.6cm

Color:

Yellow, black

Powered By:

9V Battery (Not included)
PACKAGE INCLUDES:
1 x 3-in-1 Pet Training Devices