Explore the world through your screen.
Achieve maximum magnification at the smallest effective aperture with this telescope. Easily observe things from miles away, even at night! It comes with a built-in night vision function which allows you to use it normally and enjoy a clear view at night.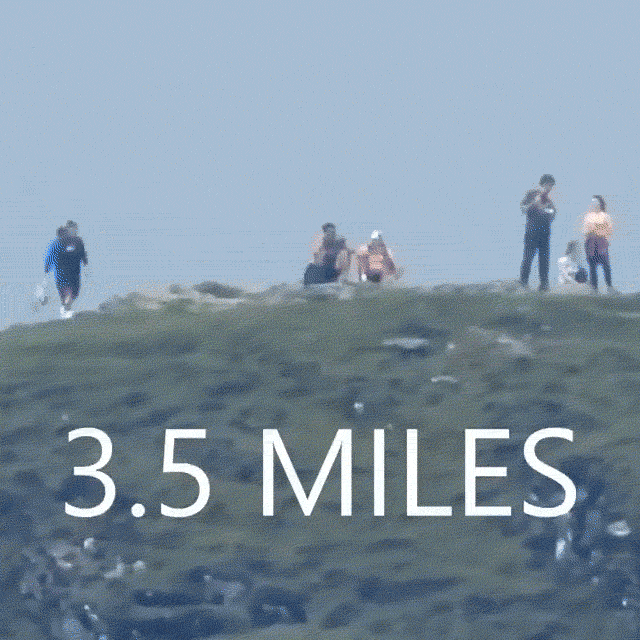 Perfect for Outdoor Fun With 10 to 30 Times Magnification!
It is built with an anti-shake system that makes the telescope¡¯s field of view very stable, even if the magnification is adjusted a bunch of times! It¡¯s shockproof, waterproof, and dust-proof too, making it perfect for outdoor activities that you enjoy with your family and friends. Make hunting and camping more fun with this telescope.
Ideal for wilderness explorers because they provide amazing magnification like no other telescopes can provide. Be fascinated with clear and stable imaging with up to 30 times magnification which can be adjusted manually, and an eyepiece lens that provides ultra-wide angle viewing and automatic color mapping. Its autofocus function is definitely a plus! It blurs the background of the image being displayed so you can focus on your desired subject. This handheld is a must-have for people who enjoy hunting, hiking, mountaineering, camping, bird watching, travelling, and more.
Easy-to-use Monoculars
This high-powered monoculars provides a clear and bright image with very little to no effort at all. Simply connect it to your phone and set it up with the tripod. You can enjoy this for hours with a tripod that¡¯s sturdy enough to support both attachments. You¡¯ll be amazed by the view in front of you.
Specifications
Magnification: 10-30X

Prism Type: BAK-S1

Objective lens coating: FMC

Field of view: 360ft/1000yds

Weight of monocular: 1.1 pounds

Size: 127mm x 32mm x 32 mm

Eyepiece diameter: 13 mm

Objective diameter: 25 mm