Blast Through Tough & Challenging Cleaning Jobs With Ease!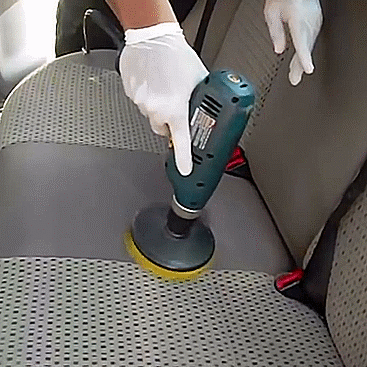 Scrubbing by hand is such a pain! It can lead to sore wrists, sore fingers and even an aching back. It's also quite time consuming and can take up a considerable amount of your valuable time. Now, however there's finally a solution to this age-old problem!
The All Purpose Power Scrubber Cleaning Kit is a set of 3 professional-quality power brushes that fit onto any cordless drill and can blast through tough, challenging, everyday cleaning jobs with ease! These heavy duty brushes will cut your cleaning time in half (or more when compared to the rigorous effort involved in hand scrubbing and with a much cleaner end result!
FEATURES:
Save you time.
Durable in use.
Convenient to use.
Used to clean sinks, toilets etc.
Used for sink cleaning, cleaning and dust removal.
Designed for clean bathtub, grout, bathroom surface, floor, tile, shower, toilet and carpet etc.
Cleaning efficiency is 6 times that of manual cleaning.
It is tightly brushed, easy to clean and corrosion resistant. It is a small helper in household cleaning.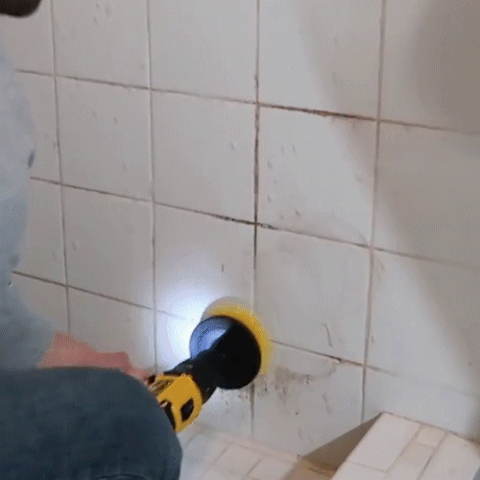 SPECIFICATIONS:
Color: Yellow
Material: High-strength Plastic
Diameter: 2 Inch/3.5 Inch/4 Inch
Brush Handle Type: Hexagonal Screw
PACKAGE INCLUDES:
1 x 2 Inch Drill Cleaning Brush

1 x 3.5 Inch Drill Cleaning Brush

1 x 4 Inch Drill Cleaning Brush