Create Restaurant Quality Dumplings Easily With This Amazing Presser Set!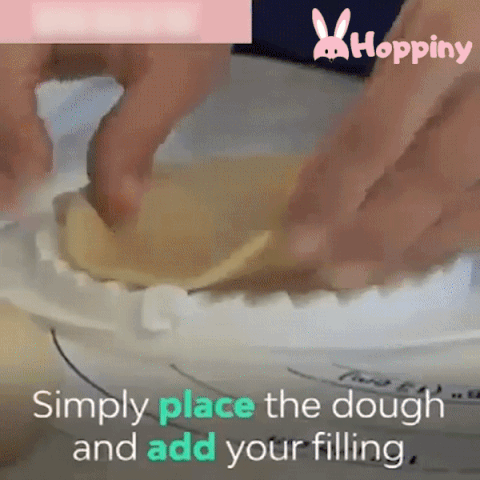 This Dough Presser Set might just be the happiest cookware in your kitchen. They¡¯ll put a smile on anyone's face and keep your stomach happy!
Make hand pies, dumplings, empanadas, and much more easily with our unique Dough Presser Set. The once labor-intensive process has been reduced to four simple steps. Simply cut, fill, fold, and press to seal delicious ravioli, calzones, and pastries. They feature a decorative crimped edge design and the dough cutter on the back of the press cuts dough to perfectly fit the press.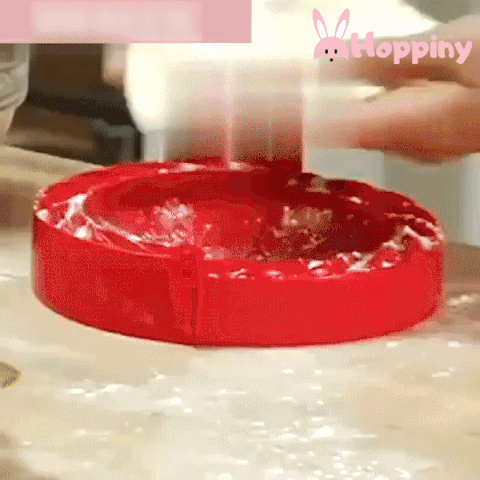 FEATURES:
Multifunctional design:

A decorative crimped edge design helps seal your favorite fillings inside & looks great for presentation. The backside features a circle for cutting out dough to the perfect size.
Food prep made easy: Simply fill the center, moisten the crimpled edges and close it up for a tight seal.
Stylish design & Solid functionality:

Stylish design with no-nonsense functionality.
Crimped edge design: Gives your pastry a professional look while keeping dumplings sealed tight.
Food grade ABS material, hygienic, environmentally friendly, antibacterial, durable, and easy to clean.
3-Piece set of various sizes: 10cm, 12cm and 15cm. You'll always have the right size tool for the right job.
Dishwasher safe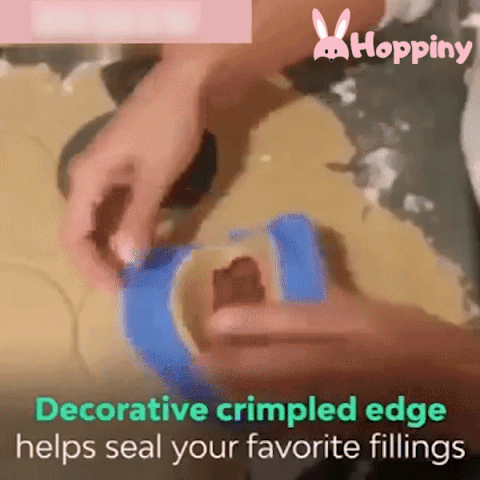 SPECIFICATIONS:
Material: PP
Color: Red, Blue, White
Diameters:
PACKAGE INCLUDES:
3pcs Upgraded Dough Presser Set