Rebound from
sparse to
full, natural brows in 3 seconds!
Peel & stick
our 3D Imitation Eyebrow Tattoos and get those
feathery
brows!
HOW TO USE:
Position the 4D bro tattoo on desired area.
Wet it with small amount of water.
Peel slowly and you'll get those GORGEOUS brows!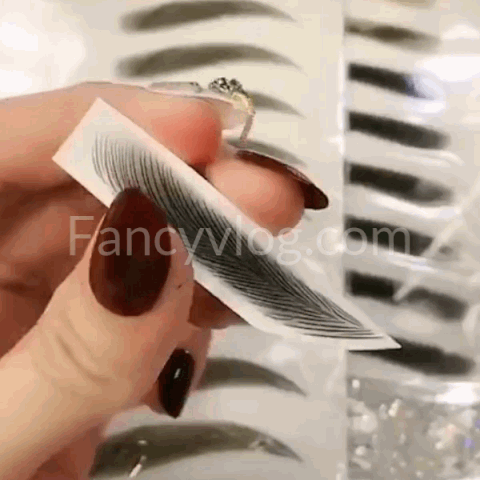 The natural 4D hairlike strokes
fill in sparse brows
in just
ONE STEP
, creating a
semi-permanent
full luscious, bountiful brows!
Perfectly conceal thin brows caused by
over plucking, aging and medical conditions.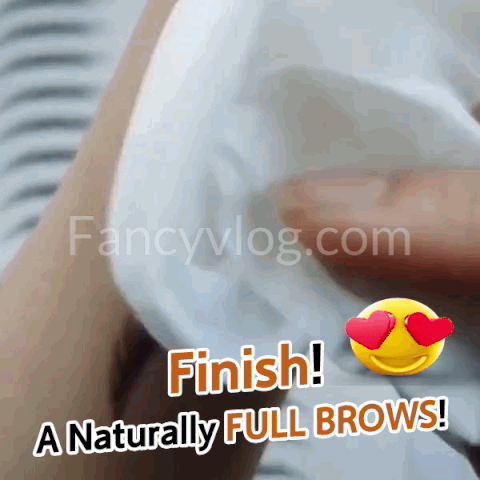 Waterproof, smudge-proof
and can
last for up to 3 days.
S
ave another
$
2,000.00
for microblading that damages your eyebrow root!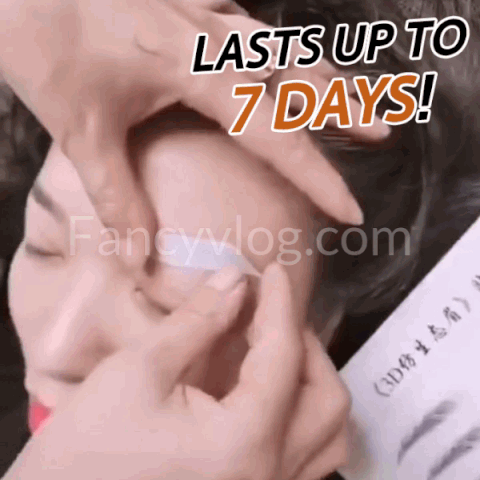 Naturally Full Luscious Brows
The eyebrow tattoos are feathered with
hairlike strokes
to create natural-looking and luscious brows. No more ashy eyebrows using artificial eyebrow pencil.
PRECAUTIONS FOR USE
1. Clean the body parts that need to be pasted.
2. Cut the part of the cardboard that needs to be pasted.
3 Remove the transparent film, and stick the front side (the side in contact with the film on the skin. (Pay attention to distinguish the front and back of the sticker. The back pattern is used to locate the eyebrows.)
4 Soak the sticker with water and press and tap. Wait a few seconds.
5. Pull the bottom paper along the skin with your hand and let it slide off the pattern.
Note
: The sticker that has just been pasted may be partially lifted off the skin. This is because water and bubbles are not completely removed. After applying it with water, gently press and tap with a wet towel to make it reattach.
Note
: Most of a sticker needs to touch the skin. If the eyebrows are too dense, use petroleum jelly or other cream to smooth the eyebrows and then paste.
Note
: The bionic eyebrow sticker that has just been pasted is not completely dry, and may reflect light. The reflection can be reduced after natural drying. Use concealer powder or loose powder, etc. to cover up the reflection.
After completing the above steps, you will have natural bionic eyebrows.

SATISFACTION GUARANTEE
Payment success & send e-mail for your confirmation before shipping.
Orders can be canceled, returned or exchanged freely if there are problems in quality, colors and delayed shipping.