Summer is here and you've got everything ready to hit the streets and hit he beach.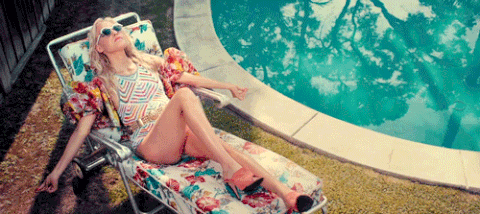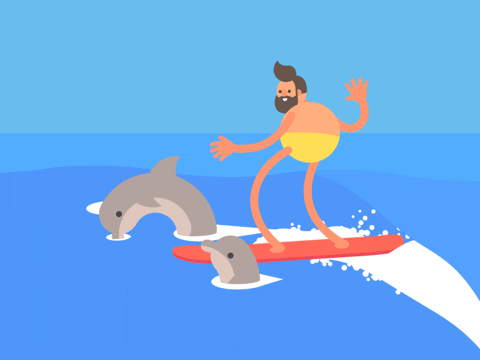 You've got your hot pants ready, your tank top , your swim suits... everything. The only one problem you have now... is your stubborn prickly hair that you've shaved two days ago.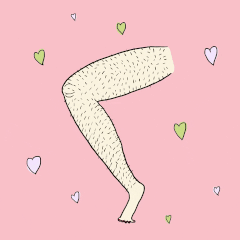 The only way to solve this problem is to use en epilator. With this 5-in-1 Multifunctional Epilator Beauty Kit, you are not only able to keep your limbs hair-free, you are also able to keep your skin clean!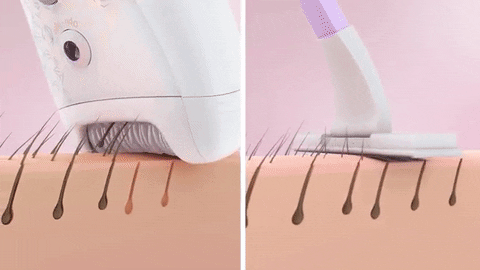 Epilator removes your hair from the root, thus you won't have prickly hair problems from now on!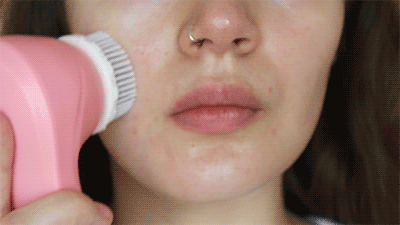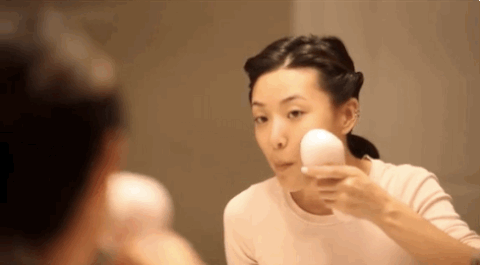 Besides than removing your body hair, this product also cleans your pores with the facial exfoliator brush attachment. Perfect for keeping your skin clean!
This 5 in 1 beauty kit also comes with a face massager, a shaver , as well as a callus remover attachments for your beauty needs!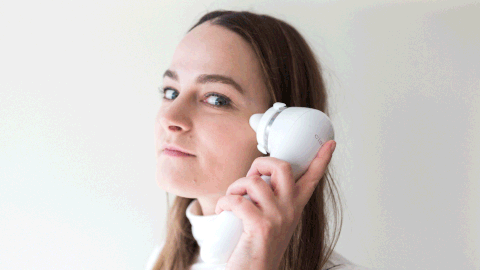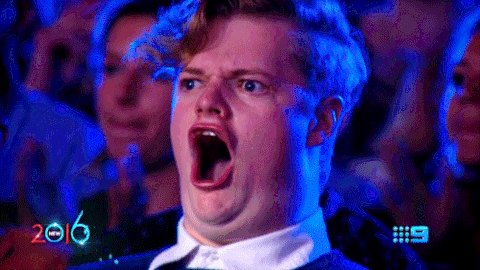 Get yours now and bid goodbye to acne and hairy legs this summer!
Product Features:
Multi-functional
Lightweight and portable
Comes with 5 different attachments
Specification:
Material: ABS
Voltage: 100-240V
Frequency: 50/60Hz
Charging time: 10 hours
Color: White
Weight:296g
Main machine dimension: 12x3.5cm(Length*Width)
Package Content:

1 x Main body1 x Massager head1 x Epilator head1 x Callus remover head1 x Shaver head1 x Exfoliator brush1 x Adapter1 x Brush
Estimated delivery time 7-14 days