Easily Repair Anything In Seconds!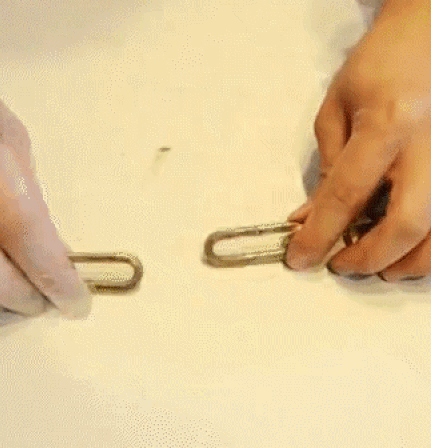 The 7-Sec Quick Bonding Glue Set does exactly what its name suggests! It is a hand-mixable, steel-reinforced, non-rusting glue that quickly repairs or rebuilds anything made of metal, hard plastic, ceramic, glass, and many more... in 7 seconds or less! After mixing, it forms an industrial-strength polymer compound that can be molded into shapes or used to patch and repair various components.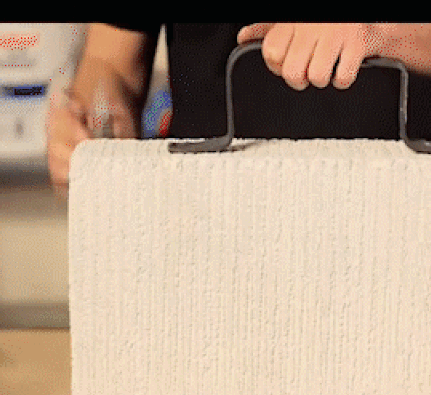 FEATURES:

EASY TO FILL CRACKS AND SMALL HOLES - Easy to fill cracks and small holes to easily repair tough to bond items.
7-SECOND QUICK BONDING - The glue

solidifies in 5-10 seconds

depending on the temperature.
REPAIRS ALMOST EVERYTHING - Ideal for steel, wood, plastics, rubber, aluminum, ceramics, carbon fiber - the list is practically endless! It sets to a welded-strength hardness in only 7 seconds. After being cured by this glue set, items can be drilled, tapped, machined, ground, filed, and painted.
PRECAUTIONS:

Avoid eye contact. Do not get on skin or clothing.
Avoid breathing of vapor. Use only with adequate ventilation.
Do not swallow. Wash thoroughly after handling.
Close container after each use.
SPECIFICATIONS:

PACKAGE INCLUDES:

1 x 10ml Black Powder
1 x 10ml Adhesive