Say goodbye to back pain, muscle soreness, Headache and stress!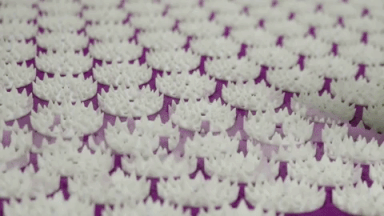 Imagine your life with less pain, soreness, headaches, migraines and tension.


Our Acupressure "Relief Mat" has been shown to significantly relieve pain throughout the body.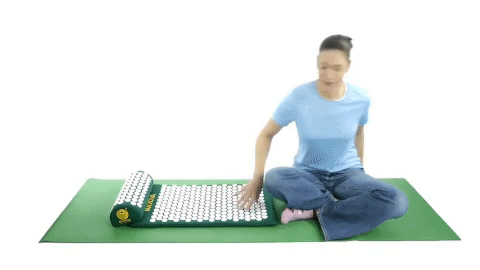 Thousands of people around the world already use Relief MAT daily to naturally relieve back pain, migraines, insomnia, tension and sciatica without worrying about dangerous side effects from drugs or expensive treatments.