Here's a quick solution to all your cooking problems
Accelerates Ingredient prep
Have your ingredients ready 3 times faster, so you can be out of the kitchen as quickly as possible.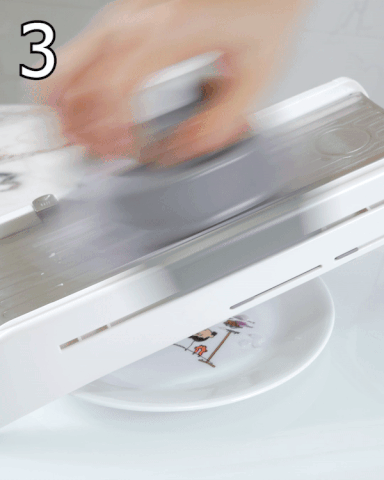 Ultra Smooth Slicing Experience
No need to exert force when you slice. Armed with culinary grade stainless steel blades, it slices vegetables like hot butter off the pan.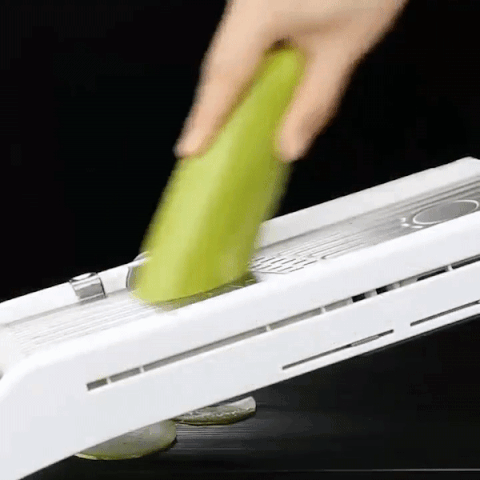 Ultimate Finger Protection
The detachable finger guard keeps your fingers far away from the blade at all times so, you¡¯ll never have to worry about cutting your finger.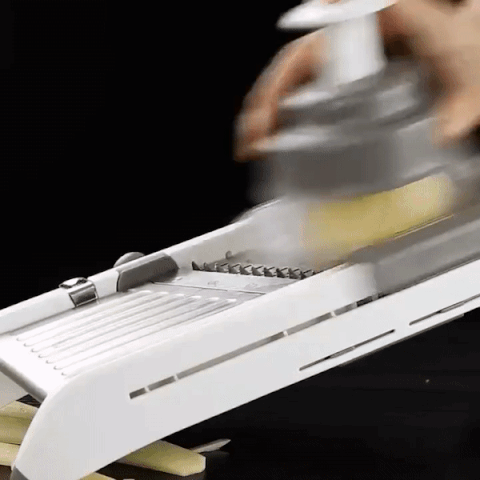 Easy Blade Swap design
Never scramble your kitchen again to find the blades attachments. The slicer is ready for use immediately right out of the dish rack.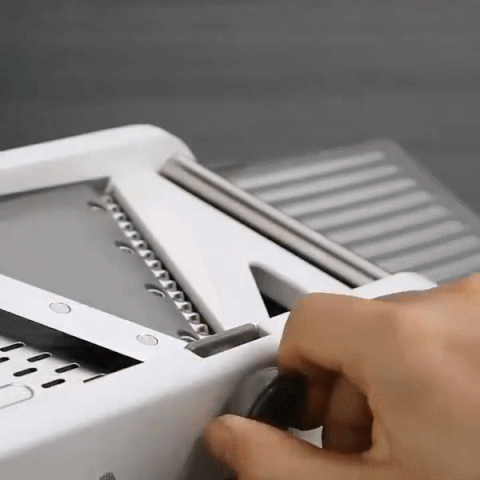 Easy to Wash & Dry
Simply rinse with soap water and leave it on the dish rack to dry. You may even use a dishwasher to get the job done!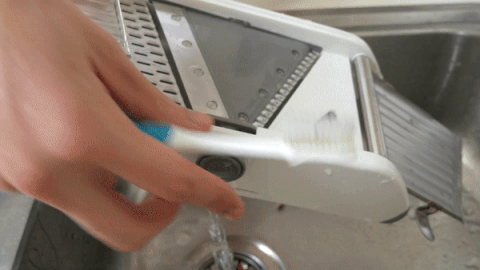 Make cooking fun and exciting
Eliminate mundane cutting process that drains our time and mental energy, turn cooking into a fun filled health giving activity.