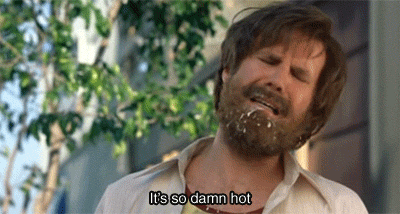 Scorching sun made you feel like the need to get yourself a iced drink or some desserts to cool down?
Nothing has ever been better than treating yourself with some ice cream or sorbet on a summer afternoon.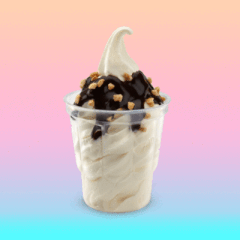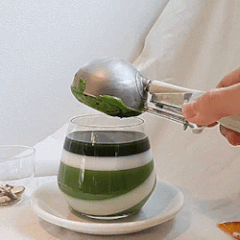 Ever felt like ice cream flavours available out there are mundane, or even maybe you'd want to create your own combination?
With this Adorable Ice Cream Pan, you can now enjoy your ice cream, sorbet or even frozen yoghurt with ingredients and toppings of your own choice!
Depending on your choices, you may use heavy cream, mik or yoghurt as your base. You can also use toppings like oreo, chocolate chips or even fruits. How amazing is that?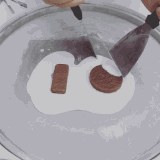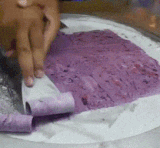 It's kids-friendly and easy to use as well! Perfect for a family-bonding weekend.
Product Feature:
Easy to use
Fast freeze surface for instant ice cream making
Simple cleaning
Easy storage
Product Specifications:
Diameter: 30cm x 6cm
Material: Metal
Metal Type: Aluminium (Food-Safe Grade)
Certification: FDA, LFGB, SGS
Usage: Freezer
Package Included:
1x Ice Cream Pan
2x Ice Cream Tool
Estimated delivery time 7-14 days