Watch Your Nail Fungus Vanish With This Natural Solution!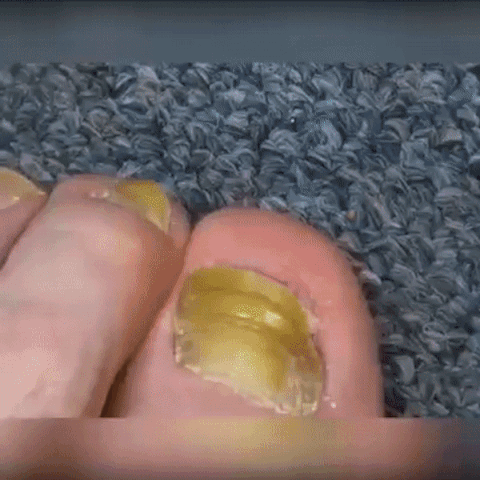 Onychomycosis, commonly known as a "fungal infection of the nail¡±, is a nasty condition often exhibited by discolored yellowish, thickened nails. The infected nail is often separated from the nail bed. This condition is often embarrassing and takes a toll on anyone¡¯s overall confidence.

The 100% Herbal Repair Pen is designed to kill fungus and eliminate fungal infections, redness, rashes, dryness, and irritation. Containing Angelica Extract - a traditional plant that brings powerful anti-inflammatory analgesic effects.

This herbal remedy has been refined to produce an easy to use applicator pen with the concentrated benefits of medicines traditionally used for centuries. Within just a few days, the shiny natural appearance of the nail will return. Your brittle and fragile nails will regain elasticity, developing a beautiful natural shine.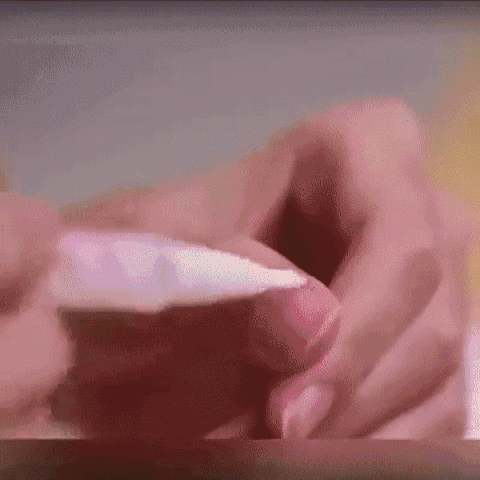 FEATURES:
100% Natural

- no harsh chemicals which can irritate the fungal outbreak.
Unique Nail Penetrating Formula
Restores Brittle, Crumbly, or even Ragged Nails to their Natural Shape and Texture.
Restore the nail's dark color caused by debris build-up back to a pinkish shine.
Eliminates the odor caused by a fungal build-up of the affected nail.
SPECIFICATIONS:
Volume: 3ml
Size: 12.5 x 1cm
PACKAGE INCLUDES:
1 x Advanced Fungal Nail Repair Pen