BUY 2 FREE SHIPPING WORLDWIDE.
💯Payments Via PayPal? and CreditCard.
Worldwide Express Shipping Available.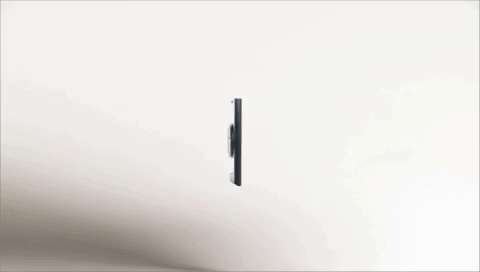 Walabot DIY Wall Scanner
Revolutionary wall scanner to see inside concrete and drywall
Avoid DIY drilling disasters & take your renovation projects to the next level!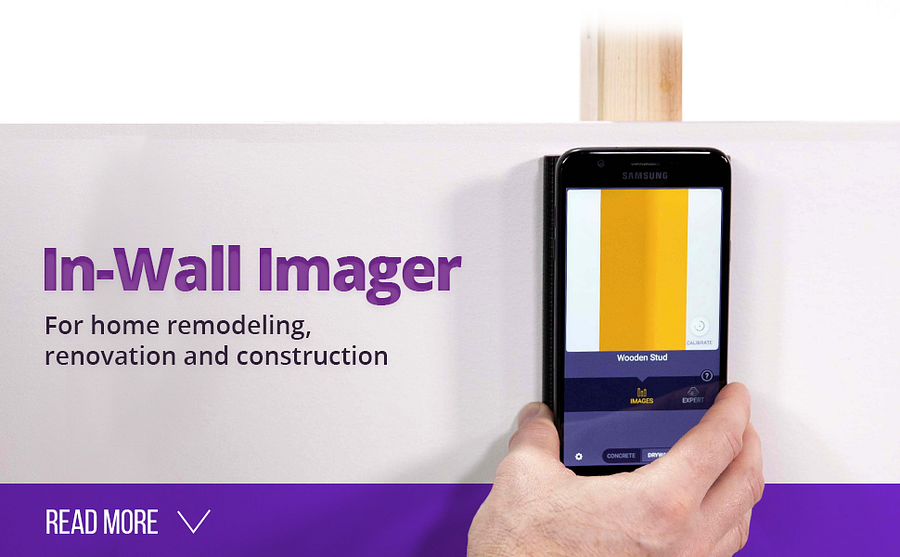 Walabot DIY is a cutting-edge wall scanner that takes stud finder technology to the next level. Capable of "seeing" up to four inches into walls, it uses radio frequency technology to provide users with the location of studs, plumbing pipes, electric wires, and other objects hiding inside walls.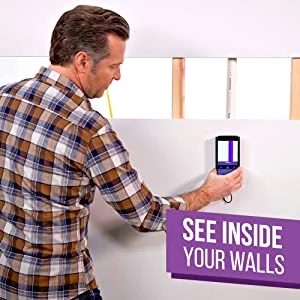 See it, don¡¯t hear it! Other stud finders beep to alert you that an object has been found behind your walls without showing you whether the object is a stud to drill into or a pipe or wire to avoid? Now you can be safe with the Walabot DIY. Only Walabot uses cutting-edge radar technology to allow your smartphone to show you actually what is behind your walls.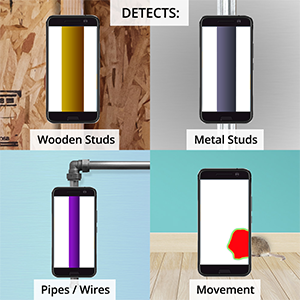 Walabot DIY can be paired with iPhone and Android phones (see specifications for details to produce a visual image of what is inside drywall and lath & plaster up to 4 inches (10 cm deep. Your Walabot detects metal studs, wood studs, wires, pipes and can even find pests by showing movement behind walls. Walabot can be used by contractors, electricians, plumbers, carpenters, and those in need of advanced wall imaging capabilities. The advanced technology is also perfect for ambitious DIYers and those who want real-time visual images of what is behind a wall. It can show users what is in their wall in multiple modes (Image mode and Expert mode).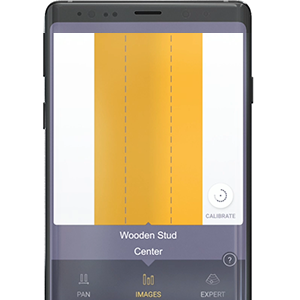 Image Mode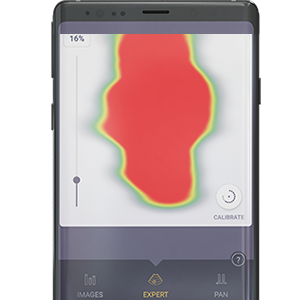 ExpertMode
Expert Mode: See the raw radar signals from the Walabot sensor
To use expert mode, hold the Walabot against the wall, calibrate and move over the objects seen in Image mode. Expert mode gives a direct view into the unfiltered Radio Frequency images. This image can show location in more detail, curves in pipes and wires, the intersection between two objects, pest movement in real time and can be used to confirm objects found in Image mode. You can focus the expert mode by managing the intensity bar to better see the objects.
Product description
stud finder and wall scanner. Detects studs (metal & wooden), pipes & wires and movement Works on drywall. Sees 8 in / 20 cm deep into your walls Provides 2 different sensing modes ¨C Images and Expert.
Technical Details
| | |
| --- | --- |
| Item Weight | 6.4 ounces |
| Item model number | DY20BCGL02 |
| Color | Black |
| Item Package Quantity | 1 |
| Measurement System | US |
| Special Features | Uses Cutting-Edge Radar Technology, Sees Inside Walls, Finds Electrical Wires in Walls, Detects PVC and Metal Pipes, Provides 3D Visual Image, Sees through Insulation, Sees Inside Drywall, Detects Wooden Studs, Detects Metal Studs |
| Included Components | DIY, USB & type C OTG cables, protective film, gel pad, guide |
Learn to Use the Walabot DIY.
Walabot DIY has the power to become the most valuable tool in your box. When using new technology there is always a learning curve. To get the most from your Walabot DIY, follow the instructions step by step Download the Walabot DIY app to your phone, Connect the Walabot DIY device to your phone using the USB cable provided, Follow the installation guide and tutorials in the app, Watch the Walabot¡¯s "What¡¯s the Drill¡± online videos and in-depth tutorials.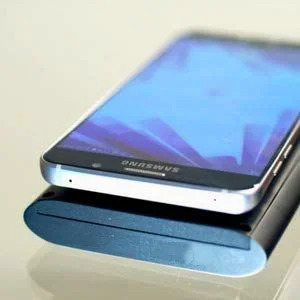 12V/48V-1000V Voltage Sensitivity Electric Compact Pen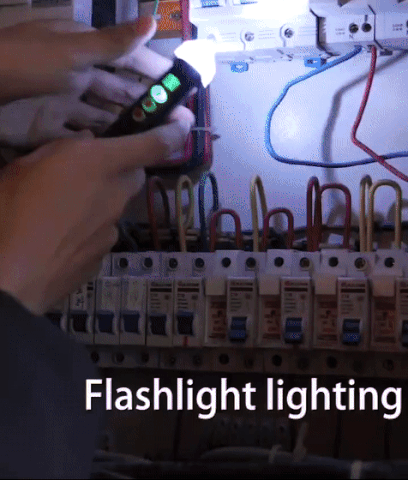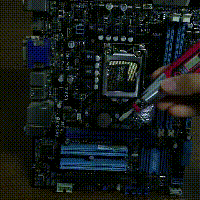 LARGE RANGE MEASURING - 6000 Counts auto-ranging multimeter, DC Voltage to 1000V, AC Voltage to 750V, AC/DC Current to 10A, Resistance to 60M¦¸, Capacitance to 100mF, with type K thermocouple, quickly solve the automotive and household electrical issues.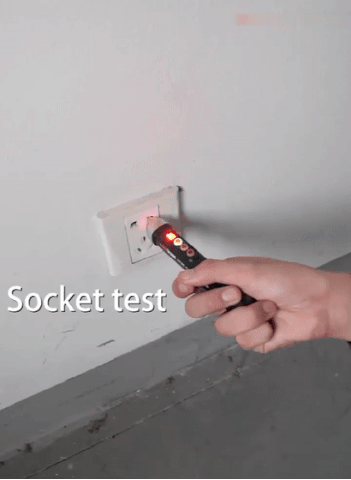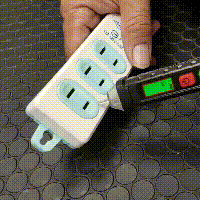 PERFECT MULTIMETER - 2-3 times/sec for sampling, Built-in support stand for hand free use, Data hold and 2.7 inches large backlit LCD display for visibility in dimly light areas (The backlight & flashlight of the multimeter will operate at the same time)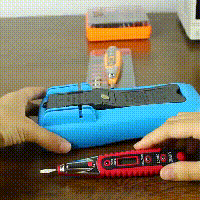 NCV SENSITIVE TEST - If AC voltage detected, the visible LED lights will shine according to the signal density (low, medium, high), the beeper sounds at different frequencies to indicate. If strong signal, red light brights. A general measurement multimeter
MEASURE SAFETY - Meet the requirements of 600V CAT IV 1000V CAT III, provide you the HIGHEST SECURITY during working, We commit ourselves to use a quality multimeter to improve the quality of life. The problem of electricians is no longer a problem