Premium-grade anchor bookmark that prevents your book from closing.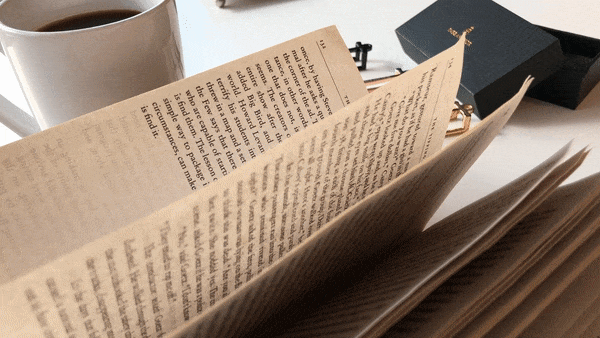 Perfect gift for bookworms. An elegant tool to transform the way you read.
Works with any book size and type: Fits everything from hardcover and paperback books to journals and cookbooks. This Anchor works with any book size, without damaging your book's spine and give you the best experience.
Motivate you to read more and make your reading more enjoyable: In this modern world where people are interrupted with electronic devices, it is always great to sit back and enjoy a book. Our mission is to make reading more relaxed and enjoyable through elegant and functional design.