No more foggy glasses!
The new normal requires us to always keep our face masks on. Wearing such for long hours gets uncomfortable, especially when wearing glasses. With this Anti-Fog Mask Nose Bridge, that will no longer be a problem.
This nose bridge is the ultimate solution to the discomfort and inconvenience that foggy glasses cause. It¡¯s specially made to block airways and prevent your glasses or face shields from getting foggy.

Designed to fit most nose shapes and sizes. This bracket allows space between your face and the mask for comfortable breathing. It also prevents moisture from causing germ build-up in your mask. Keeping your hygiene in tiptop shape.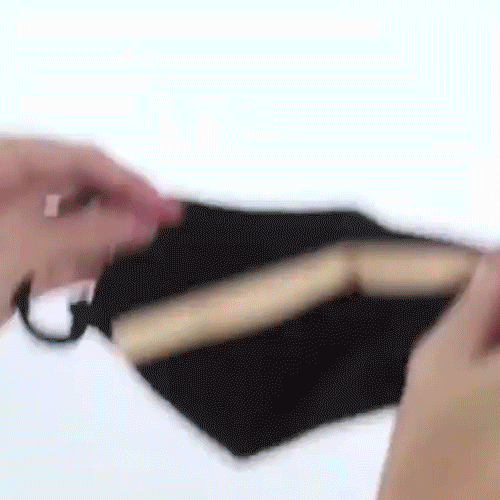 Carefully crafted with soft silica gel, this nose bridge features a comfortable fit. It adjusts automatically, according to the shape of the face. Although the materials used to make it flexible, this is made sturdy enough to hold and durable enough to stand wear and tear.

Made with non-toxic materials for guaranteed safety and quality. This nose bridge is 100% hypoallergenic, helps keep your face away from the mask, as well. Totally skin-friendly!

It¡¯s reusable and easy-to-wash too. Made of washable materials, designed to last for years. Absolutely eco-friendly.
How to use it?
? Place it on the topmost part of your face mask where your nose will be centered once worn
? Wear the mask with the bracket properly placed on your nose bridge.
Specifications:
Material: Silicone
Dimensions: 7.8 x 7.8 x 0.8 cm