Flush Out Body Toxins Through Your Feet!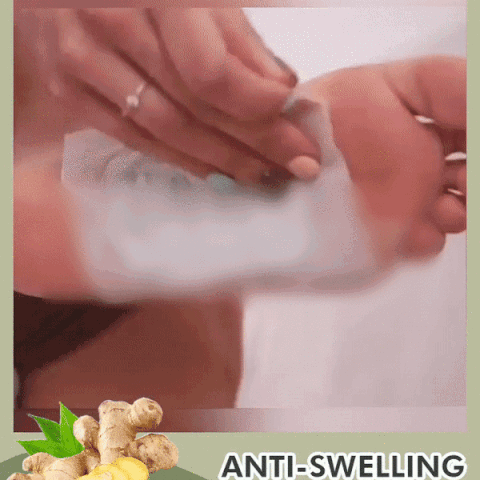 The Anti-Inflammation / Swelling Ginger Foot Patches? was accidentally discovered in traditional Asian medicinal practice. The foot patches drain excessive fluids through the biggest pores in the whole body, located on your feet to stimulate the return of blood circulation and lymph back to the torso. Blended with ginger root extracts, it reduces swelling and soothes pain through its warming and anti-inflammatory properties.
The detoxifying foot patches work using Osmotic Pressure. The same way that trees absorb water up through their roots. It is based upon Ancient Reflexology Principles that indicate a natural detox 'trap door' on the sole of your foot. It is safe and natural - No more need for pills, drugs, or capsules!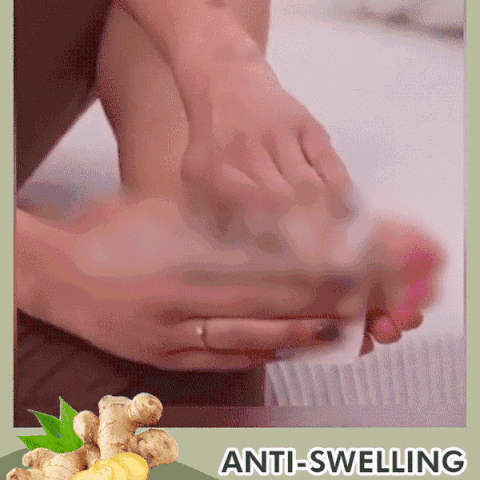 FEATURES:
Full body detoxification

- Draws out unhealthy substances and particles such as heavy metals from the blood
Very effective treatment - For flu, cough, cold, and various general illnesses

Reduces acne and skin problems

- Acne grows mainly because your body contains unhealthy and poisonous substances. These patches help remove them all!
Pure ginger extracts

help detoxify the body, keeping it healthy
Contains anti-swelling and anti-inflammatory

properties that reduce body pain and sickness
Promotes slimming and better blood circulation -

wake up feeling more energetic than ever

Safe and effective without any side effects!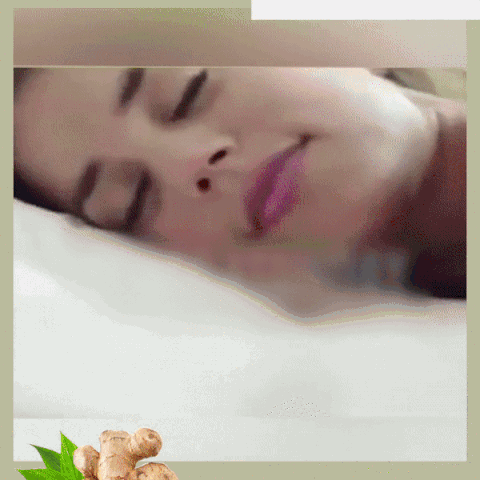 EASY INSTRUCTIONS:
Soak your feet and thoroughly dry them.

Apply detox patch one hour before bedtime.

Socks may be worn if necessary. Remove the pad in the morning or after 8-10 hours.
EXPERTS RECOMMENDATION: Two packages for a full 10-day treatment
SPECIFICATIONS:
Ingredients: Organic Ginger Extracts, Bamboo Vinegar, Bamboo Charcoal, and Citrus Extracts
Gross Weight:

70g
PACKAGE INCLUDES:
1 Pack x Anti-Inflammation/Swelling Ginger Foot Patches? (10pcs)