THIS AUTO MAKEUP BRUSH CLEANER CLEANS AND DRIES MAKEUP BRUSHES IN JUST 20 SECONDS!
We all have been guilty at least once in our life for not washing our brushes regularly. Its troublesome to wash your brushes every weekend as it may take up hours. Moreover, for the brushes to dry, you'll have to wait overnight. For makeu lovers, it is no doubt a disaster.

Even though cleaning brushes can be troublesome and time consuming, it is a vital step to keep our skin clean and brushes last long. With this Auto Makeup Brush Cleaner, you'll never have to worry anymore!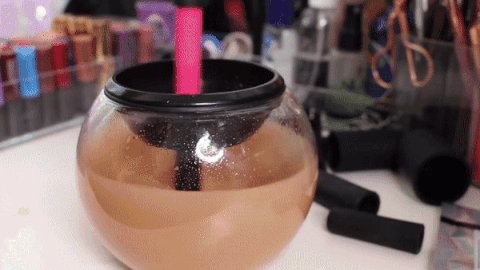 Product Features:
PROFESSIONALLY CLEAN AND DRY YOUR MAKEUP BRUSHES IN SECONDS:

We're not joking, clean your makeup brushes in a matter of seconds. No longer do you have to wait hours for your brushes to rinse and dry before being able to use them again. With this professional electronic makeup brush cleaning and drying kit you can clean your precious tools almost instantly and much, much better than before!

INCREDIBLY EASY TO USE:

Simply attach your brush to the cleaner (with the right collar attached), dip and spin it in your cleaning solution, rinse in clean water and spin to dry. That's it!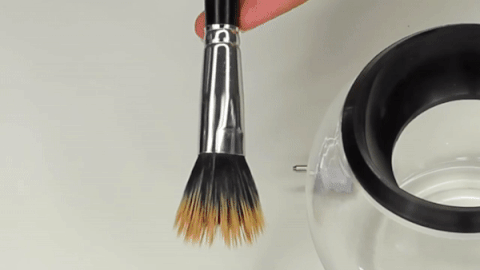 CLEANER BRUSHES ENCOURAGES HEALTHIER SKIN:

Dermatologists recommend that you wash your makeup brushes at least once every 2-4 weeks. Makeup brushes are full of trapped dirt, oil which can lead to clogged pores, skin irritation and acne breakouts. Failing to clean your makeup brushes regularly can also cause your expensive brushes to become damaged and unusable.

FITS 99% OF BRUSHES:

Unlike some other makeup brush cleaners, this professional kit by Clara Beauty will fit 99% of all makeup brushes. With 8 specifically tailored rubber collars you don't have to worry about your makeup brush flinging off into the sunset just as your about to dip it in to the bowl.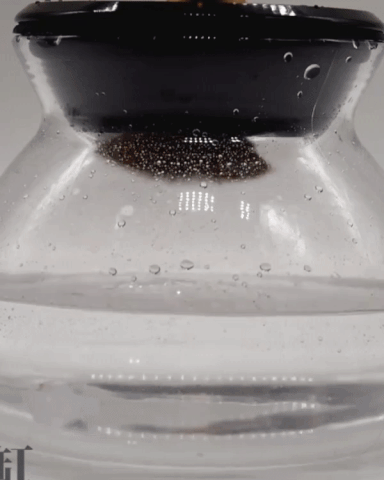 Product Specification

Material: Silica Gel (Edible), PET & ABS (Eco-Friendly)

Gross Weight: 0.90 lb / 14.39 oz

Size: 5.9 x 5.6 x 4.2 inch

Battery Requirement: 2 x AAA batteries (NOT included)
Package Includes:
1x Auto Makeup Brush Cleaner
8x Silicone Attachments
1x Attachments Stand
1x Makeup Brush Cleaner Bowl
Estimated delivery time 7-14 days