This Tool Makes An Easy Job Of Installing Rivets!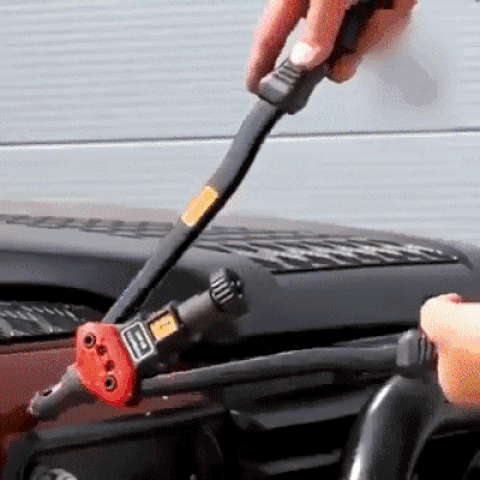 Mount anything on sheet metal securely and easier than ever with the Auto Riveting Tool. Simply drill, set, and press to set a threaded hole that can be used for mounting fender flares, rock armor, winches, spoilers, and more!
The Premium Automatic Rivet Tool Set provides a modifiable way to fasten firewall additions, off-road modifications, body panels, bicycle attachments, or even metal sheet roofing! It makes the job of metal fabricating safer and easier. It is a small hand-operated device that creates a threaded hole for fixings that measure anywhere between M3 to M12.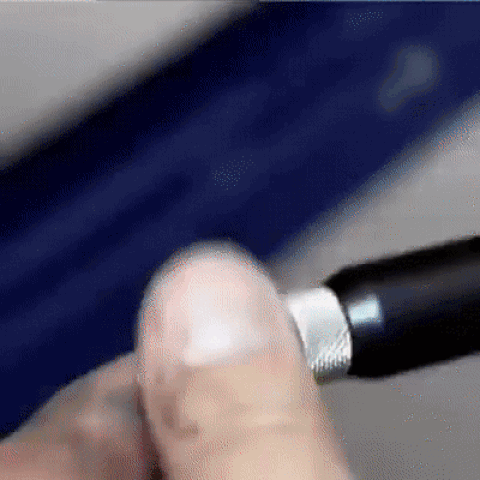 FEATURES:
The unique spring-loaded inner hex sleeve automatically locks the rotation of the hand installed mandrel.
It is made with durable alloy steel with rubberized handles that offer the added comfort, especially when used for extended periods.
The set is great for sheet metal fabrication.
There are ergonomic handles with a double compound hinge for maximum leverage and easy operation. The Delicate Shape heavy duty hand riveter is ideal for use in hard-to-reach areas and great for off-road/jeep modifications.
The 3/25"(3mm high-strength carbon steel handles make the rivet nut gun more sturdy and durable. It comes with 11 specifications to interchange mandrel to meet your needs.
7 metric M3 M4 M5 M6 M8 M10 M12 interchangeable mandrel/nose bridge kits in various sizes. The M8 spindle is already on the tool, so the plastic box is empty.
4 SAE 10-24, 1/4-20, 5/16-18, 3/8-16.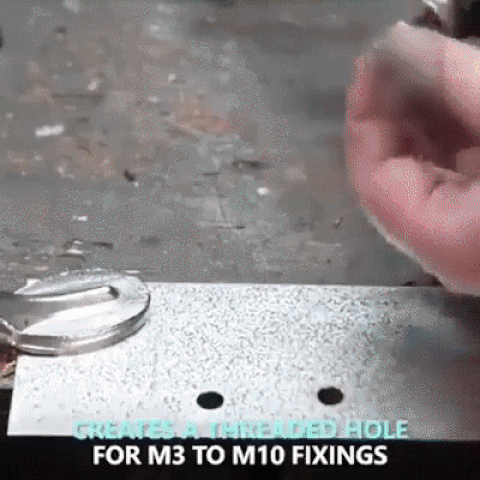 SPECIFICATIONS:
Nut Material:

Stainless Steel + Steel + Aluminum
Capacity(Metric):

M3, M4, M5, M6, M8, M10,M12
Capacity(SAE):

6-32,8-32,10-24,1/4-20,5/16-18,3/8-16,1/2-13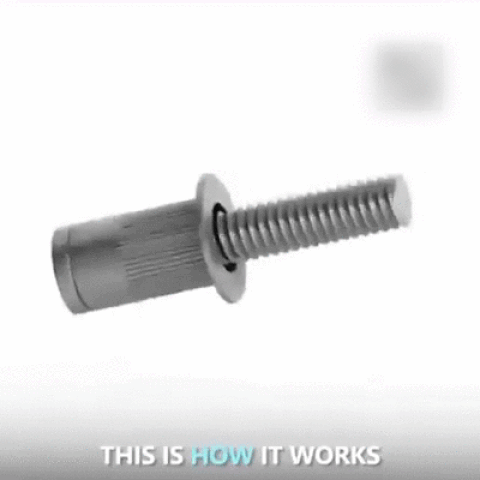 PACKAGE INCLUDES:
1 set x Auto Riveting Tool