A FABRIC BOOK WITH A TWIST IN THE TAIL!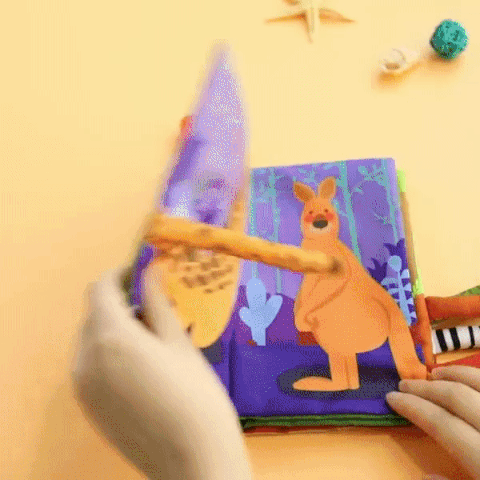 This soft and squishy book is bursting with color, texture and movement, not to mention lots of fluffy animal tails! This delightful story is bursting with interactive play opportunities as you and your baby ecounter the surprise of each new page.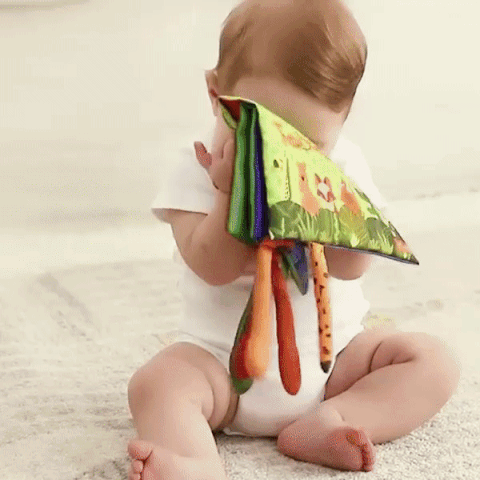 Features:
Interactive design helps to

stimulate

your child's

early cognitive development
Incorporates

life skills and activities

into colorful cartoon stories.
The educational book keeps your kids

entertained for hours

while learning at the same time.

Made of polyester/cloth instead of paper. Safe for playing and no need to worry about your babies tearing up the book anymore!

Perfect for babies/kids under 4 years old.
Baby Animal Tail Soft Book has tons of super-fun characters, vibrant images with vivid patterns and colors, packed full of educational activities for children to enjoy. Perfect for infants to toddlers. It gives your child endless hours of fun!
Estimated delivery time 7-14 days