The Sexy Way To Get Warm And Comfy In The Cold Weather!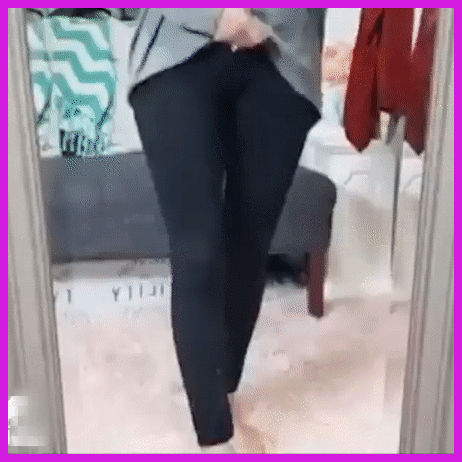 Keep you warm even in -15¡ã extreme weather! Our BODYHEAT? Fit Leggings provides Next-To-Skin Cold Air Insulation with thick velvet for long-lasting warmth and coziness. Constructed with duo-fold, interlock-knit of high-quality velvet and fleece lining which gives you the ultimate coverage you are looking for. They are ergonomically designed to fit around the dimensions of your body perfectly.
Designed with high-waist compression knitting, it also targets to combat unwanted dimpling and tighten loose skin, as well as slimming up thighs, butt, and calves for the sculpted silhouette. Craved with super stretchy, breathable, and moisture-wicking fabrics, together with delicate styles, and are perfect for everyday wear and even outdoor adventures!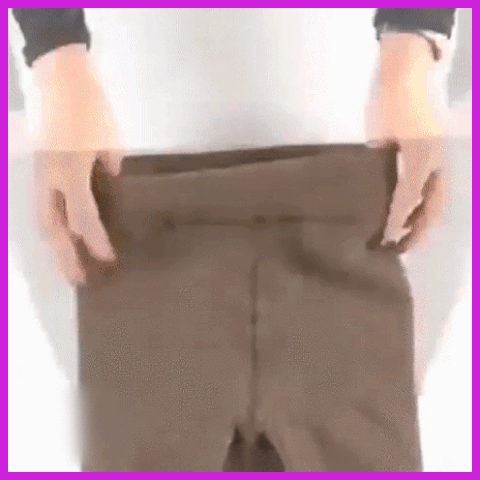 FEATURES:
Extreme Weather Thermal Guard: Made from a unique blend of fleece and velvet for ultimate warmth and comfort, these duo-fold tights provide high-performance insulation even in -15¡ã winter.
Body Shaping for Perfect Curve: High-waist compression knitting with the elastic band sits just right on your hips and shaping your tummy and buttock without squeezing.
Stretchy Interlock-Knit Construction: Stretches not only enhancing the density to trap the heat but also offer you the ultra-flattering fit.
Breathable & Moisture-wicking: Converts excess body sweat to heat, dries moisture incredibly fast to prevent bacteria growth and anti-odor.
Super Elasticity &

Comfort:

Lined with soft velvet for all-day wearing comfort and granting you a full range of motion without restriction.

Fashionable & Functional: Perfect for everyday wearing and all outdoor activities, whether a walk for coffee in chilly weather or running and even a snowy hike.
One Size Fits All: Virtually suits virtually all body sizes and leg shapes.
Machine-Washable & Quick Drying
SPECIFICATIONS:
Material: 60% Wool, 30% Velvet, 10% Spandex
Style: Cropped
Waist Width: 52 - 96cm
Length: 97cm
Waist Relaxed: 96 cm
Hip Width: 85 - 110cm
Size: Free Size
PACKAGE INCLUDES:
1 x BODYHEAT? Fit Leggings