Showcase your love of books even though the room accessories you have lying around. If you want a one-of-a-kind lamp in your bedroom, home office or reading nook, the Booklovers Book Lamp is a perfect choice!
When closed, the Booklovers Book Lamp looks just like any other hardcover book but when you open it up, the light turns on, creating a brightly-lit book that you can use as a lamp or a nightlight.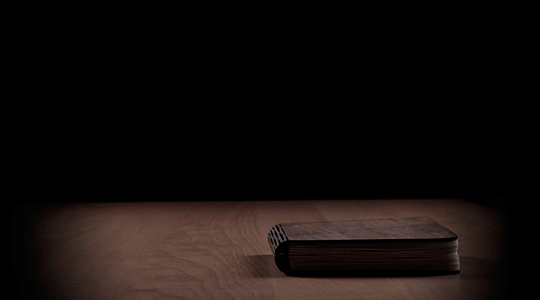 The Booklovers Book Lamp is portable so you can take it with you anywhere in the house or even take it with you when you travel. It has a built-in rechargeable battery and indicator lights that are convenient when in use. If you¡¯re tired of boring, old lamps and happen to love books with a passion, the Booklovers Book Lamp is the one for you!
Made with durable maple and heat-resistant craft paper
Creative switch mechanism: open the book to turn the light on and close it to turn off
Good for 8 hours¡¯ worth of continuous use when fully charged
Charging time is only 3 hours
Convenient, portable and easy to use
Size: 10x8x2.5cm