50% OFF

For Our Summer Sale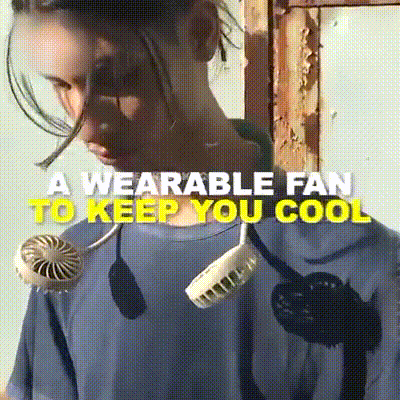 50% OFF Today!
The Best Way To Keep Cool!
Indoor or out, stop lugging heavy fans around the house, or simply accepting that you cant always have a breeze keeping you cool. Boreas is a shockingly powerful and lightweight double-fan, that adjusts perfectly for wherever you need it and keeps the most important part of your body cool all day long!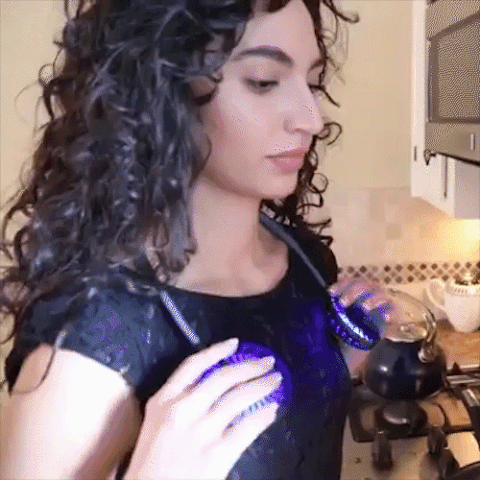 But What Makes It Special?
3 Adjustable Speed Levels
360 Adjustable Positioning
Take It ANYWHERE
USB Rechargeable with 6-10 hours of battery life!
Powerful double-wind design.
Specifications:
Color: Black/White/Blue/Pink/Green
Size: 260 x 180 mm
Weight: 186 g
Power Source: Micro USB
Battery Type: 1200mAh (DC 5V 1A)
Capacity: 6-10 hours