Best Way To Store Your Undergarments While Traveling!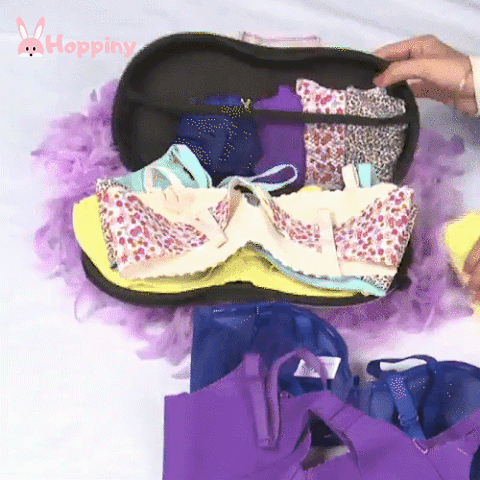 Do you always find your bras crushed and in a sorry state every time you unpack during travels? Then you should get our Bra And Lingerie Travel Bag and solve this issue once and for all!
Keep your bras organized on the go and forget about smashing, crushing, or reshaping your wires with our Bra And Lingerie Travel Bag! This bag adds a perfectly shaped protective layer around your bras, delicate lingeries, or even makeups!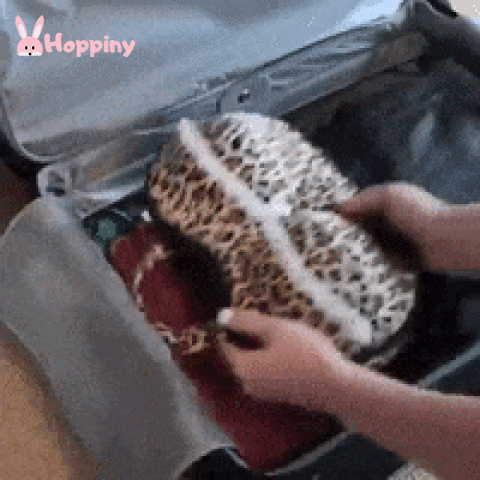 FEATURES:
High Quality - Uses premium EVA foam to protect your bras. EVA foam is semi-rigid, which makes it light but durable & still easy to pack in any travel bag. It perfectly protects your delicate intimates from damage & tears. The EVA case is resistant to spills from liquids & chemicals - it also protects your bras from damage by makeup & toiletries that could spill in your bag.
Easy to Use - Comes with a handle on top and zipper for easy access.
Stylish and Practical - Designed to make travel more enjoyable and less frustrating for women. Our mission is to make packing easy and fun with accessories that are cute, chic, and practical. You put a lot of thought and effort into creating a personal style that is uniquely you ¨C how you travel should reflect it!

Vast Usage

- It has 6 different styles, perfect for all types of women! It can hold 3-4 bras and can only be used for A cup, B cup, and C cup. (Not suitable for larger cups Aside from bras, you can put make-ups or accessories too.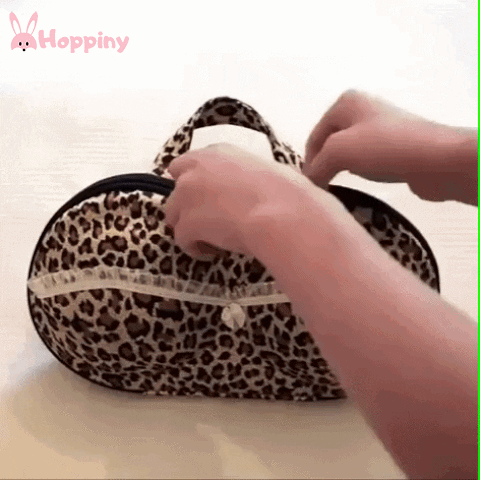 SPECIFICATIONS:
Material: EVA
Size: 32 x 17 x 6cm
PACKAGE INCLUDES:
1 x Bra And Lingerie Travel Bag