Full refund within 30 days without reason

Shipping

>>Worldwide Express Shipping Available

Payments

Via PayPal

and

CreditCard.

buy 2 get free shipping !!!
buy 3 get free shipping and 10% off CODE: OFF10
Can't get out? Can't go to the gym?
No worries, this punching ball can do a big favor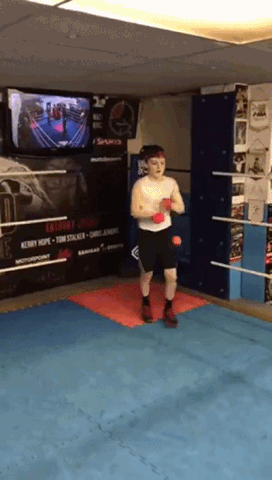 LIGHTER, SOFTER and SAFER -

We specifically designed it to be much lighter and softer than the tennis ball, so it is grove-free, and everyone can enjoy it without any worries about hitting yourself in the faces, eyes, noses, and fists as well, it's much safer!
TWO STEP APPROACH LEARNING SYSTEM -

Are you worrying about it's difficult to get the hang? The black ball is specifically designed to be much easier for novices. Once you could dominate it, change to the red ball.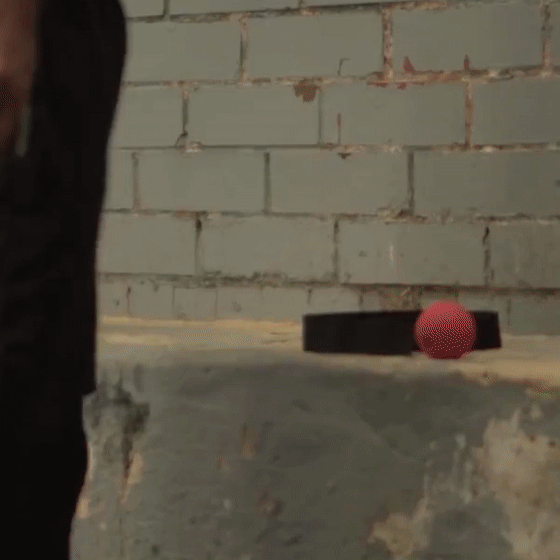 BECOME THE BEST IN YOUR SPORT AT HOME!
The Boxing Reflex Ball Headband is a piece of Worldwide used boxing training.

Boxing Reflex Ball is a fun exercise to improve your

agility, concentration, reaction and reflexes.

The unpredictability of the rebounding ball, coupled with the intensity of your punches will really burn out your arms, chest, shoulders and upper back, perfect for calorie burning and conditioning!

In addition, it's very addicting! you will love it!
This training method is used by many famous boxers such as Anthony Joshua, Vasyl Lomachenko, Floyd Mayweather, Manny Pacquiao, and various MMA fighters around the world, also many adolescents and adults too who do not get enough exercise.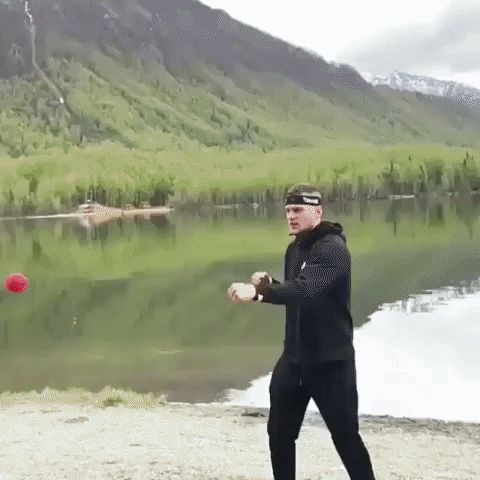 BENEFITS:
PROFESSIONAL REFLEX TRAINING: The best way to improve hand-eye coordination and reflex. This boxing speedball is a good choice for increasing kids' eye-hand coordination, reflexes, agility while enjoying themselves.

WIDELY APPLICABLE: It is suitable for a man or woman, teenager or child, even a boxing trainer. You don't have to be a professional boxer to use fight ball! Everyone can use it to train, have fun or release stress

LET THE CALORIES BURNING: Maybe you are accustomed to lifting weights or running on the treadmill, but Reflex Ball might be even better and far more compelling.
IMPROVE REACTION AND SPEED:
The unpredictability of the rebounding boxing fight ball reflex. With the intensity of your punches and the ball reflex quickly will really burn out your arms, chest, shoulders and upper back, perfect for calorie burning. It will increase your agility, concentration and reflexes, release your stress.
SOFT AND COMFORTABLE HEADBAND:
The headband use adjustable elasticity drain sweat band, two layers of silica gel, conducive to sweat flowing from both sides, will not flow to the eyes, headband design adjusts width to be more durable and comfortable than other full silicone or Velcro, to fit most people's head size.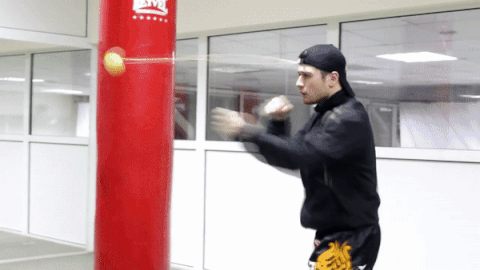 SAFE FOR EVERYONE
: We designed two kind of black and red reflex ball, it perfect fit for man or woman , teenager or child. They can enjoy it without any worries about hitting yourself in the face, eyes, nose and fists as well. Not only suitable for boxing, MMA and other combat sports boxing, but also can used to coordination and reflex ability improve.
TRAIN ANYTIME AND ANYWHERE
: You don¡¯t have to go for a gym, boxing reflex ball is a good portable gym equipment, just strap the headband on, have fun and burn your body within 15-20 minutes. Perfect for work break, home, school even for the beach and park.
HIGH SIMULATION SENSE OF COMBAT:
85g solid boxing ball, different from tennis ball, High simulation sense of combat. After putting on this sweat absorbent straps, adjusting the length with Premium Velcro, strike fast as a boxer, learn more punching skill from exercise.
360¡ã ROTATOR INNOVATIVE DESIGN:
New design makes it easier to punch. This 360¡ã swivel applies to avoid winding while boxing, which might decrease efficiency of hitting the ball, and results to hit your eyes, face, body more frequently, even a professional boxer is bothered by that.
2 STRING, 2 DIFFICULTY LEVEL:
No matter a teenager or professional boxer, you can choose the proper level to start. From difficultly to easily, a small fitness ball can bring you lots of fun. Great equipment for MMA, boxing, fighting and other punching training novice.