Enhance your drinking experience!
50% OFF TODAY
Here's a better way to have your canned drinks. Our Can Top Remover is designed to take the top cover of any can, leaving a smooth opening for an enhanced drinking experience. No sharp edges!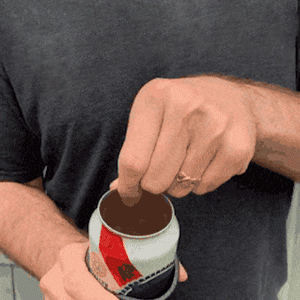 Universal Design!
Can Top Remover works well on domestic, imported, and craft beers, spiked seltzers, canned wine, canned cocktails, energy drinks, iced coffee, soda/seltzer, and much more.
Why Use the Can Top Remover?
Savor the aromatic full blast from your drink with a fully-opened can.
Get creative with drink garnishes. Add a slice of lime or even an umbrella!
Be eco-friendly! Fully opened cans can be recycled and used in various ways around your home.
Its compact design allows you to bring it anywhere, anytime. Wherever the party takes you.
Opens in Seconds!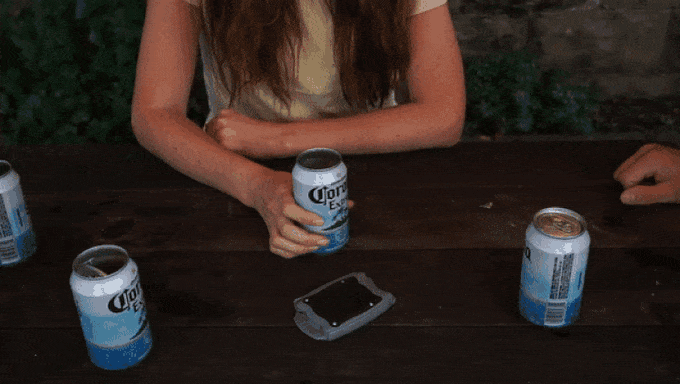 How to Use
Grab the top edge of the can or the bottom edge of the can. (Don't grab the center of the can).
Open handle and place the tool on the top of the can.
Squeeze handle and rotate.
Align rim with handle notches and slowly rock to open the top.
1 pc package includes 1 x Can Top Remover
Buy 3 Take 1 & Free Shipping package includes 4 x Can Top Remover
Notice: Product appearance and size may vary in actual usage. These images may appear slightly different on various screens in terms of color.