Complete caulking nozzle set to match your needs.
We are happy to offer you this Caulking Nozzle Applicator Finishing Tool, a set fully-packed with all nozzles that you might need for the job. It smoothens the sealant and enhances the application process. Saves you a lot of time and effort.
Specially crafted for joint sealants, these nozzles are designed for all your caulking operations. Ideal tool for getting the job done. And, getting it done right and fast.
Made of high-quality stainless steel to ensure quality and durability. These nozzles are designed to help with your caulking needs for years. They are anti-rust, corrosion-resistant, and non-sticky. Durable and effective.
Designed with a 45¡ã muzzle that helps it perfectly, smoothly, and evenly fill and seal gaps. Giving you non-messy, even finishes within seconds. Seal and secure surfaces with these nozzles and give your home a new look.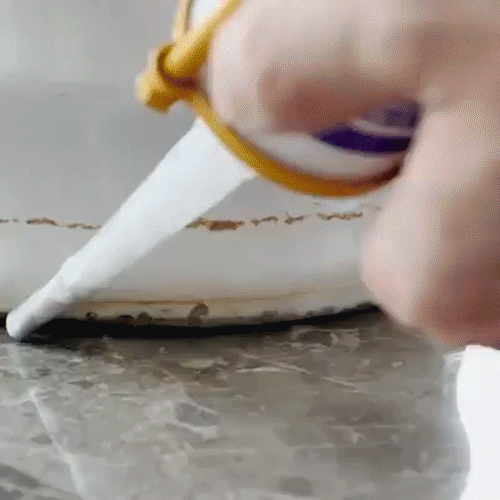 This toolset is complete with 14 nozzles of different shapes and sizes. Allows you to seal various surfaces from different angles. All lightweight, compact, easy to use, and clean. Completely washable and reusable.
It can be applied for the bathroom, bedroom, kitchen, toilet, and sink joint filling. Works effectively on a variety of surfaces. Suitable for professional workers and simple homeowners alike.
100% useful, this set is a total must-have!
Specifications:
Material: Stainless Steel

Sizes (mm): 5, 6, 7, 9, 10, 12, 13, 16, 20, 25, 26, 28, 30, 35