Clear All Warts, Tags, And Moles With Our Amazing Remover!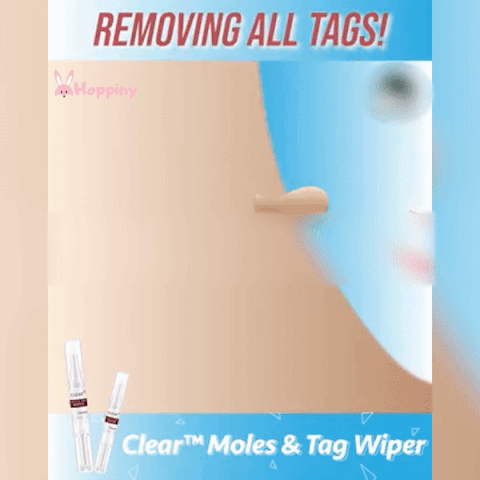 Our Clear? Moles & Tag Wiper is a painless and non-surgical treatment to remove all kinds of moles, warts, tags, dark spots, and more from your body and face.

This wiper is formulated with natural herbal ingredients which are able to penetrate deeply under your skin with a fast-acting effect. It works on making your skin look flawless again by breaking down the tags and moles and letting them fall off naturally. Compared to the costly surgery, this wiper is definitely money- & time-saver for you. You don¡¯t have to wait for your wounds to recover as the tags and moles will be removed easily without leaving any scars behind.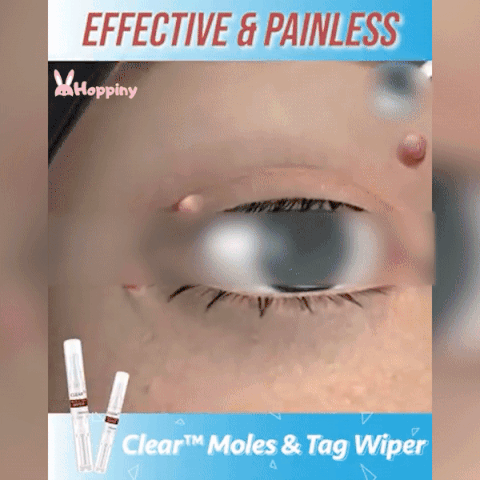 FEATURES:
Fast & Effective: Removes your skin tags effectively within a month of usage, depending on the size of tags.
Widely Applicable: Gives you effective results by quickly and easily removing different kinds of skin tags, for example, dark spots, warts, callus, moles, and more to restore your skin¡¯s health and beauty.
Natural Formula: Made with 100% Natural formula with natural herbal extracts including Menthol and Stellera Chamaejasme, it has no side-effects and doesn't harm your skin.
Easy To Use: Specially designed with a soft brush head at the end of the wiper to allow you to apply a thin layer of the product directly on the wart area.
Convenient & Money Saver: Money- & time-saver, it gives you professional treatment at home.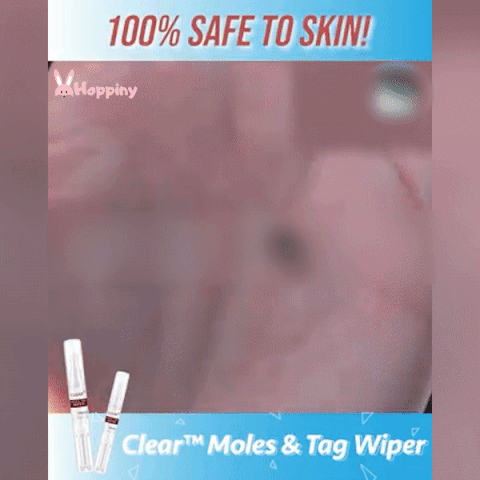 SPECIFICATIONS:
Main Ingredients: Stellera Chamaejasme, Sophora Flavescens, Amur Corktree Bark, Menthol
Weight: 3ml
PACKAGE INCLUDES:
1 x Clear? Moles & Tag Wiper