Kills Cockroaches Instantly!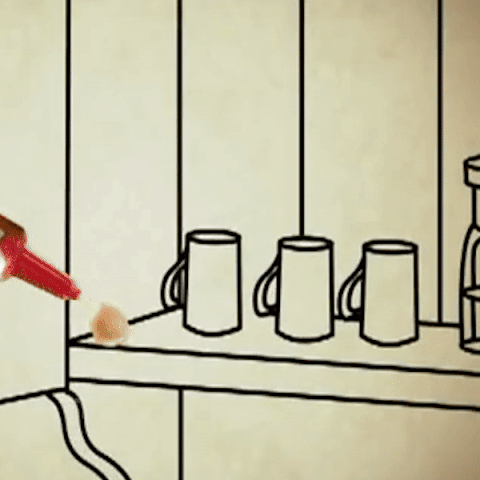 The Cockroach Remover Gel attracts roaches with the food and water they need. It works by killing both large and small roaches within a matter of hours. You can now sleep in peace with this insecticide that's guaranteed to eliminate roaches fast and for good.
This is best to use in cracks and crevices where roaches enter the home. Place baits throughout your home, so more roaches can find and eat the bait, resulting in a quicker and more thorough kill. Defend your home and family against roaches by using the built-in applicator. Squeeze a small amount wherever roaches like to hide.
FEATURES:
FAST KILL: Gets to work immediately, it lasts until the whole nest is eliminated. It kills all cockroaches in the nest, and they will never return.
INSECTICIDE FORMULA: Professional-grade bait formula for a thorough and fast kill.
BITTER TASTE TECHNOLOGY: Uses a modern approach to ensure full safety for family and pets.
EASY TO USE: Easy application and storage.
SPECIFICATIONS:
Formulation:

Gel

Net Content:

10g

Active Ingredient:

Boric Acid Preparations
PACKAGE INCLUDES:
1 x Cockroach Remover Gel