Magical Lipstick That Hydrates And Changes Color In Just Two Minutes!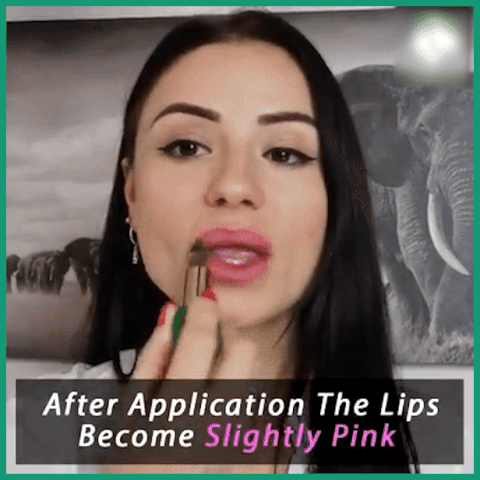 The Color-Changing Aloe Vera Lipstick gives your lips a full sensuous look ready to seduce anyone. Each tube of this Aloe Vera Lipstick has a conditioning agent that moisturizes your lips to keep them hydrated. Apply the Lipstick and get ready to conquer the world!
The specially formulated gel glides on, initially colorless ¨C and then gradually changes to shades of pink as it adjusts to your body¡¯s natural pH levels. The moisturizing color-locking finish feels so natural you might forget you are wearing something on your lips!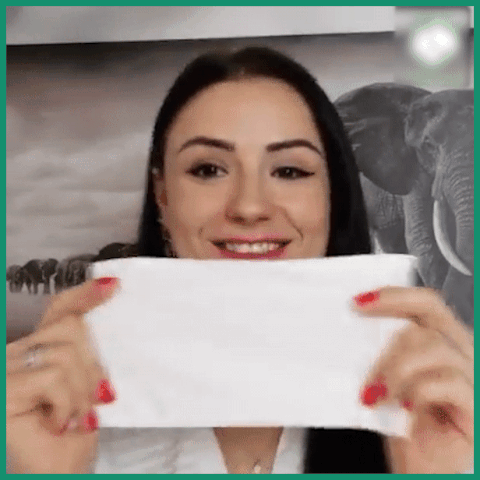 FEATURES:
Moisturizing, waterproof, and long-lasting.
The color changes into shades of rose red and pink, depending on the pH level of your lips.
100% Vegan and cruelty-free- It is made with all-natural ingredients, contains no harsh chemicals, and is safe to use.
99% Aloe Vera enriched with natural oils.
The mini design is very easy to carry in your makeup bag.
A lip balm, lip gloss, lip moisturizer, and lipstick- all in one with no harmful effects.
An excellent gift for family friends and coworkers.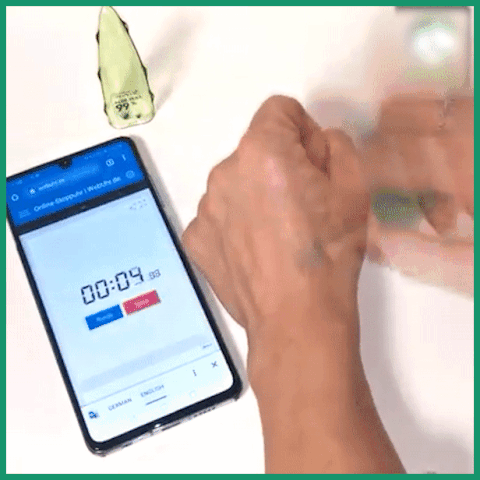 SPECIFICATIONS:
Net Wt: 3.5g
Ingredients: Aloe Extract, Honey Essence, Selected Jojoba Oil, Vitamin E
PACKAGE INCLUDES:
1 x Color Changing Aloe Vera Lipstick