Get Ready To Prank Your Loved Ones With This Scary Mat!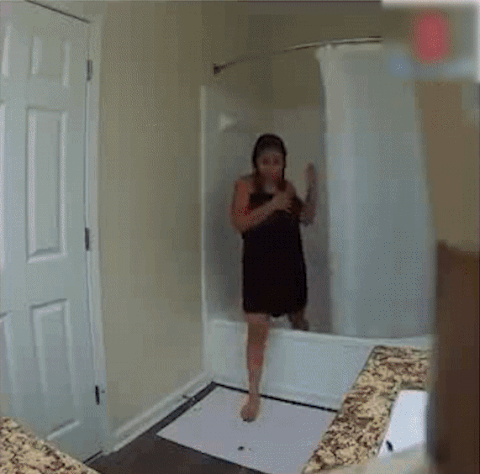 Our Color Changing Bloody Bath Mat will definitely fit your needs! The mat turns red when you splash water on! With the surreal blood effect, instantly create a terrifying scene. Unlike those pre-painted red mats, the blood-red color will begin to fade in a few minutes and eventually fades away. Completely returning the mat to white!

Not only can you place it in the bathroom, but also in the living room, bedroom, kitchen, or wherever you want! You can now scare the hell out of your friends, young adults, or even yourself!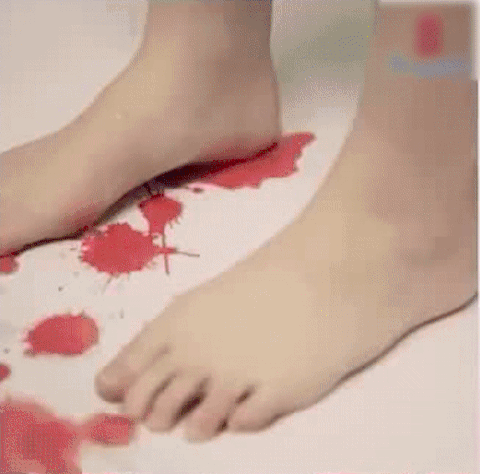 FEATURES:
AMAZING BLOOD DRIPPING COLOR CHANGING EFFECT

- This thin plastic roll reacts with water, the color-changing effect turns the wet footprints into blood-red stains.
CAN BE REUSED- It will turn red when it meets water, and it will change back to its original state when the water is dry.
NEARLY INVISIBLE THICKNESS- Hideously thin. Can be hidden anywhere in the bathroom, such as a toilet seat or shower, for a better surprise!
PERFECT FOR HORROR MOVIE FANS- With surreal blood effect to create terrifying scenes instantly.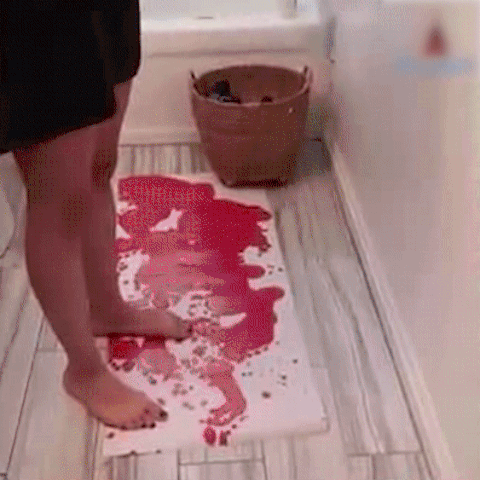 SPECIFICATIONS:
Material:

PVC
Size:

40x70cm
Weight:

175g
PACKAGE INCLUDES:
1 x Color Changing Bloody Bath Mat