Product description
1.¡¾Unique Design¡¿This Gun patented pressure return valve, takes 10,000 PSI from a 10-foot hose and returns it to the canister with no mess. The pressure drops to 0 PSI in an instant and get off easily. To avoid leaks and mess when dealing with clogged fittings.This design had get the EUROPEAN UNION INTELLECTUAL CERTIFICATION, if you meet any copy cat, please report to us, thanks.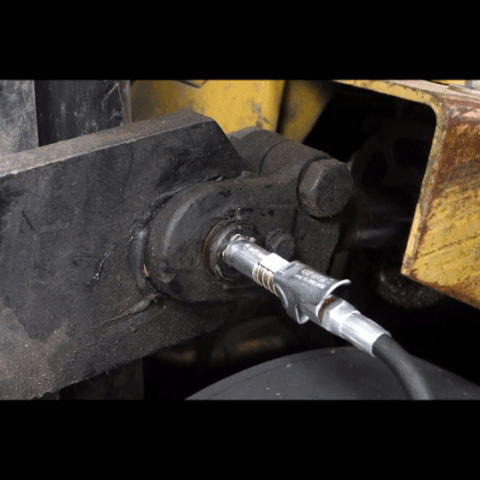 2.¡¾Hands Free¡¿The unique Grease Coupler s compatible with all grease guns and grease fittings. It does not leak once locked on and will not pop off under pressure. No hands are needed to align or hold the coupler in place while greasing. You have both hands free to operate your grease gun and know that the grease will go in, not on, your machine.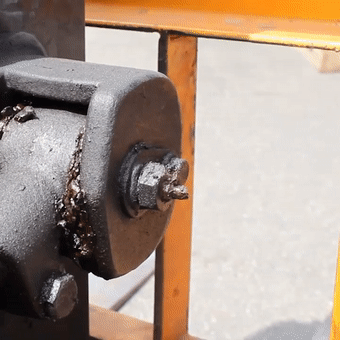 3.¡¾Unique sliding and two lever design¡¿It has a unique sliding sleeve, activated by a thumb lever. The sleeve locks the four spring-steel jaws onto the Zerk fitting, and releases the jaws by pushing on the lever. When the jaws are locked onto the Zerk, a leak-proof seal is created. The locked connection is positive and rigid preventing the coupler from coming loose and breaking the leak-proof seal. If a fitting becomes pressurized, especially a recessed one, just depress the thumb lever and release the coupler.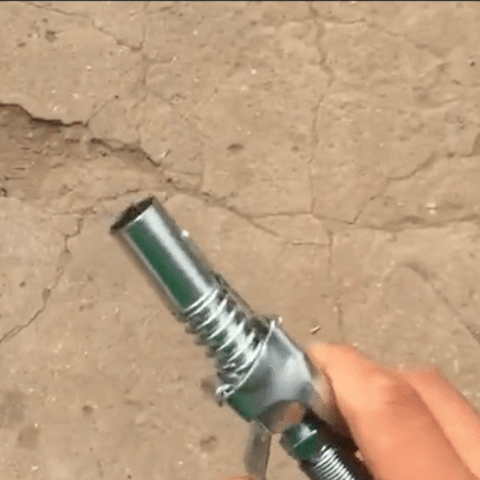 4.¡¾Afford 10000PSI¡¿Hardened steel spring-loaded grease coupler with lock on jaws is designed to withstand breakage, leakage and warping up to 10,000 psi (690 bar).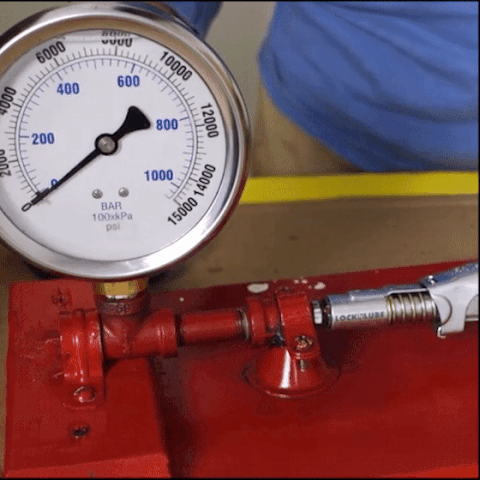 5.¡¾Fitting different types¡¿1/8¡± NPT fitting can lock on to all SAE and Metric Zerk grease coupler fittings with all grease gun types - manual, electric, air and bucket greasers.
6¡¾Brass Zerk Grease Nipple Fitting¡¿ high quality, no leak and no rusting, much better than steel zerk fitting;Usage: replacement parts for automotive/gardening/industrial areas £¬SAE standard, inch size.