COMES WIITH A FREE SPRAY GUN AND HOSE HOOK
Watering your garden has never been easier!
The Extra-Long Expandable Garden Hose is capable of expanding up to 25ft with water and it can contract to its original length so you can store it easily. It helps you easily do all kinds of watering jobs like showering your pets, washing your car, watering your garden, or for your business establishment.
Made with a durable, pressure-resistant latex material, these hoses are safe for average water pressure. The solid brass is made from a premium polymer and copper fittings which will not break.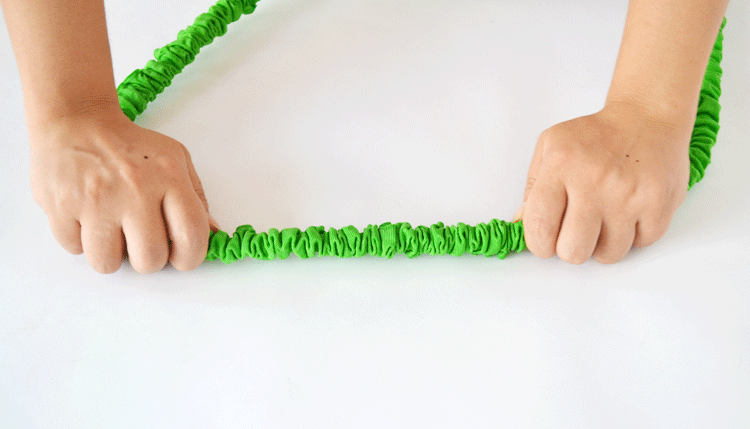 Features:

Convenient Expandable Design: Make your life easier with the expandable super hoses. These hoses are lightweight, retractable, shrinking, have no kink, and automatically expands. You will enjoy doing your watering jobs indoor and outdoor.
Space Efficient: Start out 15ft original length and automatically expands up to 25ft when water is turned on and shortens to its original length when the water is turned off. This hose is portable and can store in a small pocket.
Durable & Heavy-Duty: The hose never kinks tangle or twist, convenient solid brass fittings,

the

high-pressure

valve on / off at their end. Highest material quality to make the hoses strongest and flexible expandable available.
Save Space: This amazing water hose starts out at 25 Feet and expands to 150 Feet with water pressure. When you're done, the hose quickly shrinks within seconds to its original size! Save yourself the frustration from wrangling a normal rubber hose.
Make Life Easier: This newly designed expandable water hose will never tangle or twist. It's extremely flexible and easy to handle for storage!
Adjustable Spray: This high-quality expandable hose comes with a spray nozzle with 8 powerful spray settings. Made of solid brass pieces engineered for excellent corrosion resistance and durability.
| | | |
| --- | --- | --- |
| Specification | Initial length(m) | Stretchable Max Length |
| 25ft | 2.2m | 5.5m-6.2m |
| 50FT | 4.2m | 12.5m-16m |
| 75ft | 6.5m | 18m - 22m |
| 100FT | 8.5m | 25m - 28m |
| 125ft | 10% | 30m - 33m |
| 150FT | 13m | 36m - 40m |
Instructions:

Before starting to use, please check if there is a little looseness at each threaded joint. If it is, please tighten it first, so as to effectively reduce the water leakage.

When using this water pipe for the first time, connect the faucet to one end and the nozzle to the other end, so that the nozzle is in the open state, open the faucet, slowly fill the water, first remove the air inside the tube (ie the nozzle can effluent), then Close the sprinkler, then slowly extend the water pipe to the maximum, then turn off the water, open the sprinkler drain, let it retracts to its original length, and then use it normally.

Connect the water pipe to the faucet, and when the water starts to be discharged, gradually increase the water pressure, the water pipe will automatically extend and complete, and then it can be used through the nozzle
When you are not using the water pipe, close the faucet, open the nozzle, and remove the water from the water pipe to make it shrink back to the original length.
* Please note the colours may vary from the pictures.