Whether you want to sharpen your skills or use this net as a fun and competitive game with your family indoors, this is the net to buy! It will increase your confidence and have your golfing buddies jealous at how much you have improved when you're finally back on the course!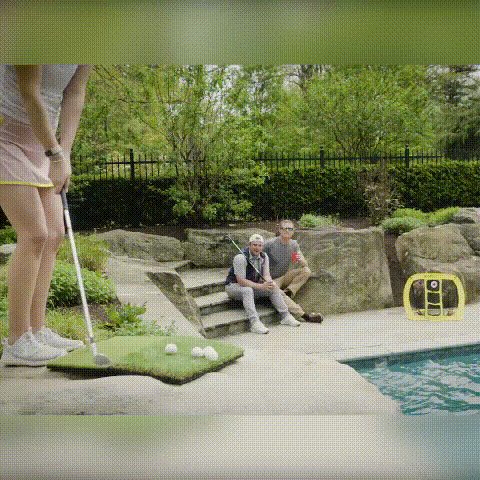 Always Ready To Go: Nylon carrying bag included for easy portability from home, to office, to cottage! Golf Anywhere ¡ª it can fit in almost any room ¡ª and makes a great gift for a golfing Mom, Dad, boss or friend!
We believe that if we are going to bring the best products to our customers we have to be personally invested in the supply chain from start to finish. We can build paramount products and get them directly to you.
It features:
An easy, foldable, pop-up style with the simple storage
Three targets to improve accuracy
Indoor and outdoor use
Wear and tear-resistant nylon fabric that is easy to clean
When you buy our products you become much more than a customer to us. We want to be there along the way to help you achieve your athletic goals, no matter what they may be. Check out what everyone is saying about us and join our family today!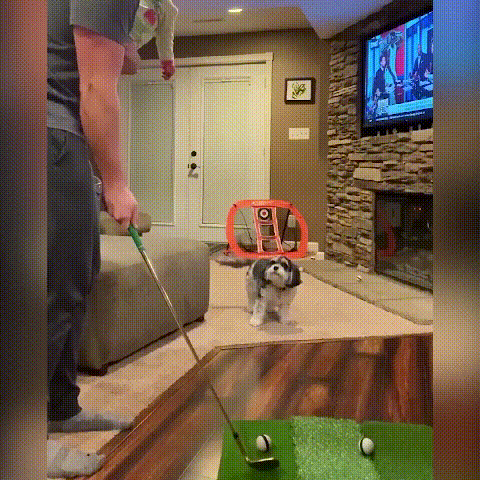 FREQUENTLY ASKED QUESTIONS
How soon will I receive my order??
Our team is working 24/7 to get your orders to you as fast as possible. Each order is processed within 24-48 hours. Due to the high demand for promotion items, please allow up to 2-3 weeks for your product to arrive at your doorsteps. ?
Where does this ship from??
Our warehouses are located all around the world, so we can ship your product to you in the fastest possible way from the closest location.?
How can I track my order??
As soon as we process your order, you will automatically receive a tracking code via email. It will include instructions and a web link so you always know the status of your order.