3D PHONE SCREEN ENLARGER
Kids love animation and moving creatures, especially if it's on TV. Why not try it on your mobile device. Get a better viewing experience on your smartphone with the 3D Phone Screen Enlarger!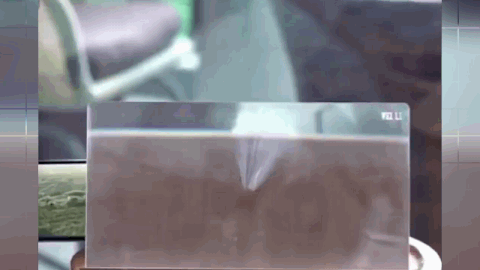 It magnifies your smartphone's screen three times, relieves the discomfort and visual fatigue of the small screen. The Screen Enlarger has a lightweight and portable design, super slim when folded and can be carried around in your purse or bag. Compatible with any iOS and Android device. Suitable for outdoors and indoor leisure and also a perfect gift to your loved ones. Enjoy your favorite movie, watch it on a bigger screen with the use of 3D Phone Screen Enlarger!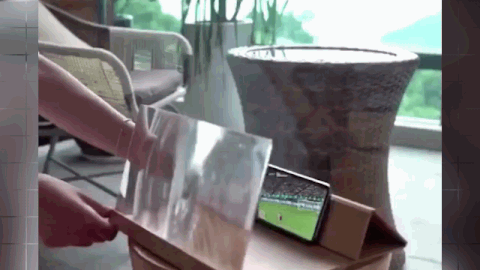 FEATURES:
It's lightweight with a folding design.
Anti-UV and radiation protection.
Simple and practical, easy to carry and store in your bag.
3D visual enjoyment, prevent visual fatigue.
The Screen enlarger retains the visual color from the screen of the mobile. It does not affect color quality.
Specification:
Type: Mobile Video Screen Magnifier
Materials: Eco-Friendly TPU + Wood
Color: Coffee, Gold, White (optional)
Compatible: For all kinds of smartphones
Screen Size: 12 inches
Size: Approx. 26 * 19 cm / 10.6 * 6.3 inches; Screen film size: 25.2 * 13 cm / 10 * 5.1 inches
Packing Weight: about 235 g
Package:
1 * 3D Phone Screen Enlarger with Stand