Increase Your Height Instantly!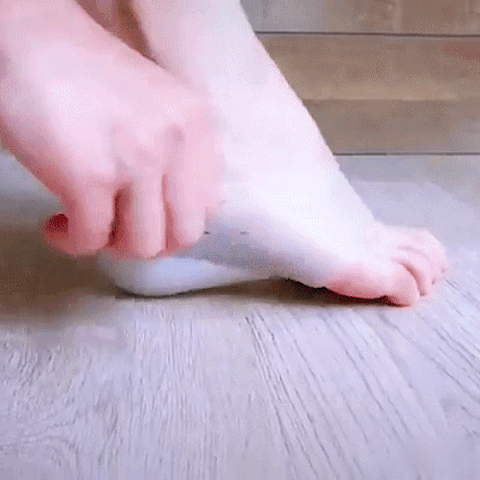 Tired of being the shortest in your group?
Increase your height in an instant without anyone knowing your secret! Get this pair of Invisible Height Increased Insoles to enjoy a taller you now!

These insoles are designed to be inserted and perfectly hidden inside your socks. Be confident to take off your shoes even indoors. They're made of Medical-grade soft silicone that cushions your heels and relieves them from heel pain & discomfort from cracked/ calloused heels, sore feet, plantar fasciitis, and more. Wear them comfortably for the whole day!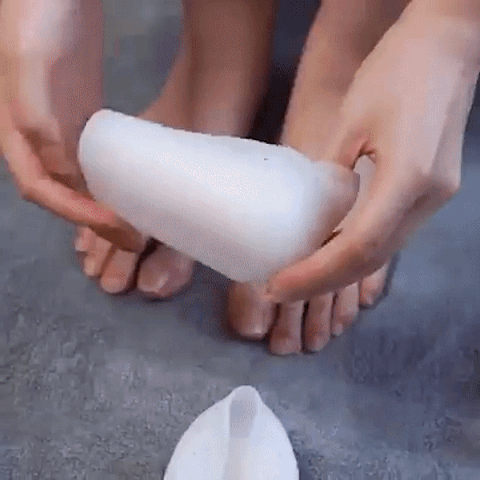 FEATURES:
Increase Your Fitness Height Invisibly - Wear them inside socks and then wear bigger shoes than usual. Your height will increase exactly 2.0 cm. No moving, No slipping. No one knows the secret of your increased height.
Wear It In Your Shoes And Look Taller Than Usual - Improve your image and increase your confidence invisibly. Feel Happier than usual, it fits most sizes due to our flexible silicone material.
Act As Heel Cups - Scientific U Shape design to fit your heel edge very well so as to protect your heels.
Made With Medical-Grade Soft Silicone - This helps to relieve your heel pain & discomfort from sore hurting heels, plantar fasciitis, bone or aching heel spurs, Achilles, edema, treat stress fractures, sprained foot when walking or running.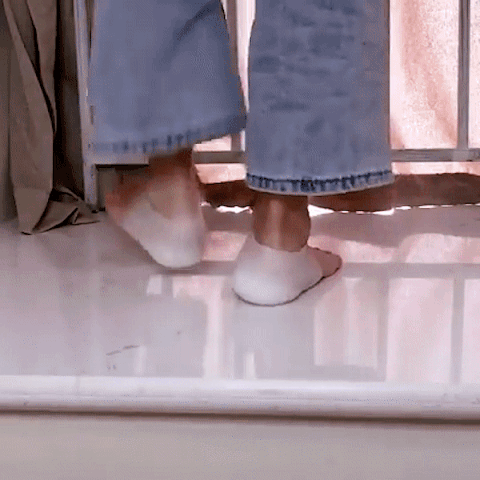 SPECIFICATIONS:
Material: Silicone
Increase Height: 2.0cm, 2.5cm, 3.0cm, 3.5cm, 4.0cm, 5.0cm
PACKAGE INCLUDES:
1pair x Invisible Height Increased Insoles