Easily Stitch Unlimited Intricate Designs Onto Your Clothes!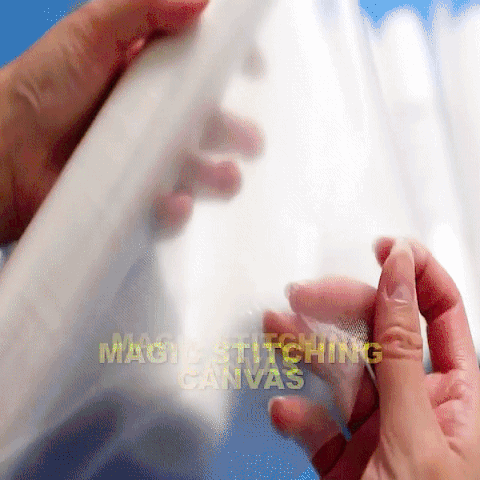 This wash away Magic Stitching Canvas is the ideal stabilizer for lace or other free-standing embroidery designs. It completely washes away, leaving no residue. It dissolves easily in tap water. It is environmentally friendly, formaldehyde-excluded, and side-effect-free. It can decompose into water and carbon dioxide through a solution. It can be applied in all kinds of top-grade underwear, fashionable dresses, and laced-embroideries.
FEATURES:
DESIGN YOUR CLOTHES - Be able to create your own style with the Magic Stitching Canvas! It can be used on clothes, pants, shoes, bags, and more.
EASY TO USE - You can trace your chosen design on the canvas, stitch the design on your item using the canvas as the guide, then dissolve the canvas on the water so your design is completely transferred to your item.
ENCOURAGES CREATIVITY - Express yourself in your clothes and practice your creativity! Use the Magic Stitching Canvas for your next craft project that you can wear proudly!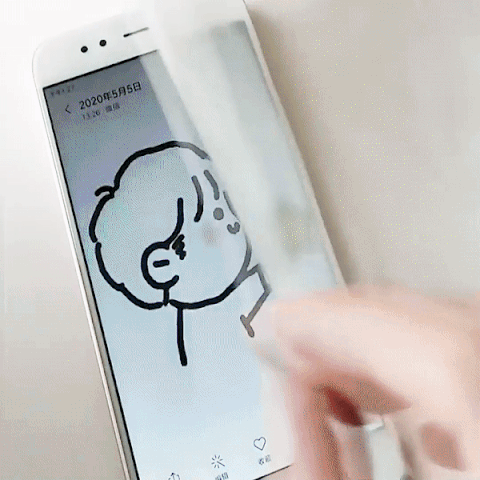 SPECIFICATIONS:
PACKAGE INCLUDES:
1 x Magic Stitching Canvas