Quickly Clean All Corners And Gaps Of Your Window!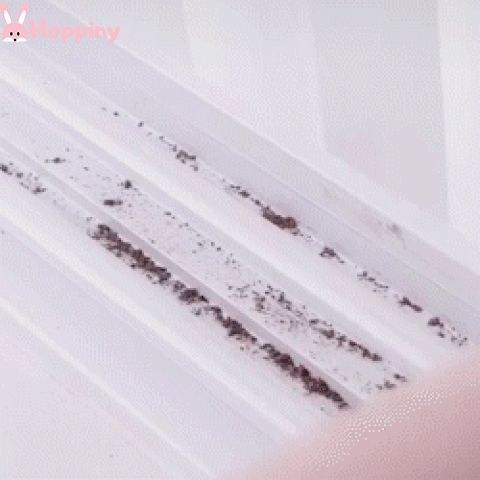 Maximize your window cleaning with every edge and crevices with this Magic Window Cleaning Brush. When it comes to cleaning the windows, it is mostly missed out to clean up window tracks. That is why we are happy to offer a convenient and easy way to deeply clean your window crevices. Introducing the Magic Window Cleaning Brush. Magic Window Cleaning Brush is a super handy cleaning cloth brush that can effectively take out, grab, and wipe old dust stuck in a hard to reach places like a magnet. It is made of premium quality PP material and microfiber cloth making it gentle to the surface but powerful to the dust. It does not streak or harm on any surface.
FEATURES:
PP material handle, comfortable grip, fixed brush head design scouring pad material, good cleaning power, can clean door and window slides and gaps, etc., easy and effortlessly.
Handheld convenience: Compact and easy to grip, not dirty, clean, and effortless.
Multi-scene application: Daily home cleaning, easy, and effortless.
Fit clean surface for easy cleaning.
SPECIFICATIONS:
Material: PP + scouring pad
Weight: about 35g
PACKAGE INCLUDE:
1 x Magic Window Cleaning Brush