Clean Almost Anything Effectively And Safely!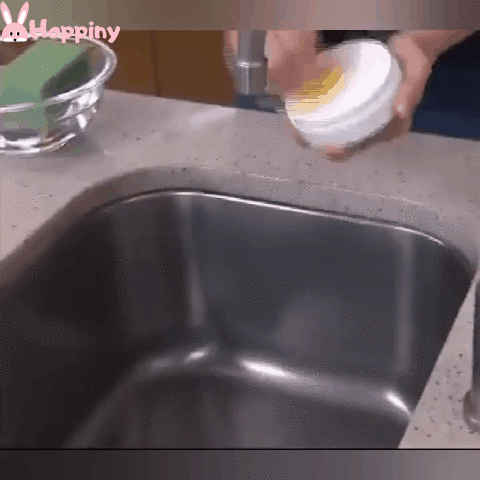 Multi-Purpose Cleaner is made from natural products and partly from clay. It's very effective in cleaning any surface without leaving scratches. Its cleaning action is amazing and allows the user to effectively clean any surface and bring back the shine of any metal like its new.

Multi-Purpose Cleaner can be used inside and outside the house leaving a natural scent that will not bother you. It's suitable for cleaning metals, mirrors, ceramics, porcelain, marble, wood, stainless steel, silverware, jewelry, glass shower doors, glass stovetops, or even car wheels.
FEATURES:
Harmless while cleaning naturally:

Made from natural ingredients that can effectively and efficiently clean.

Non-toxic for the hands: No harmful chemical has been added that can damage your hands and eco-friendly that will not affect your surrounding
Restore surfaces: This multi-purpose cleaner helps polish, cleans, polishes, and protects to make it look new again.

Leave a refreshing and non-aggressive lemon fragrance:

It leaves a pleasing lemon fragrance and contains no excessive strong fragrance.
Wide Application:

Perfect for almost any surface like silverware, stainless steel, tile, chrome, glass, mirrors, copper, fiberglass and so much more.
SPECIFICATIONS:
Weight:

200g.
Composition:

Clay, Water, Vegetal oil, Vegetal soap, Vegetal glycerin, Lemon fragrance.
PACKAGE INCLUDES:
1 x Multi-Purpose Cleaner