A Natural Way To Restore Your Dark Hair!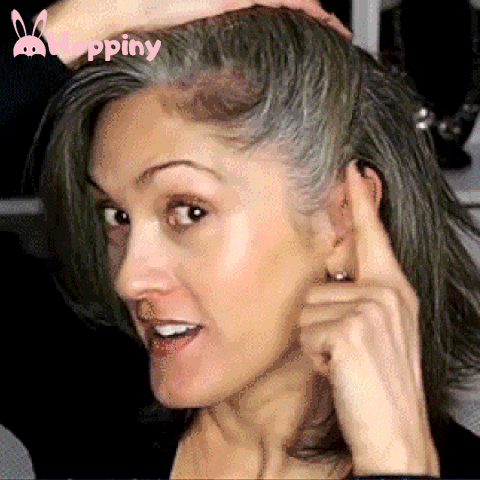 The rapid growth of gray hair can be caused by aging, stress, heredity, etc. This Organic Darkening Shampoo Bar targets and resolves the problem from the root by providing massive keratin to nourish damaged hair follicles, help to get rid of annoying gray hair caused by any reason.
Our handmade Shampoo Bar is specifically formulated to bring your hair's natural color back, leaving it shiny and vivid. Restore your natural hair color, from the gray hair to a vivid dark color, and regain your confidence back by looking and feeling younger again with the all-new Organic Darkening Shampoo Bar.
It is composed of all-natural ingredients making it super safe, chemical-free, and non-toxic. It provides all-around hair care as it keeps the scalp healthy, eliminating oily hair filled with dandruff, and instead keeps your hair's natural moisture and shine.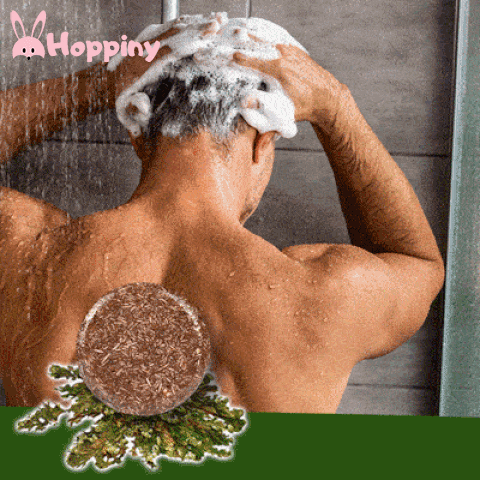 FEATURES:
Reactivate

hair pigment cells.

Promote hair growth

and prevent loss.

Anti-Dandruff,

Improve scalp itching problem.
Moisturize and

repair damaged hair.

100% organic and handmade.

Suitable for

All Hair Types.

Gentle on the Scalp.
SPECIFICATIONS:
Ingredients: Ginger, Ganoderma, Polygonum Multiflorum, Ginseng
Product Weight: 5

5g

Shelf Life: About 3 Years
PACKAGE INCLUDES:
2x Organic Hair Darkening Shampoo Bar