Completely Restore Any Plastic Surface!
50% OFF For Our Summer Blowout Sale
While Supplies Last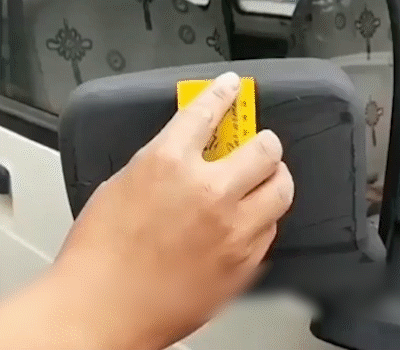 Unbelievably Effective
Standard soap and cloth simply won't restore plastic or leather to its original glossy finish. Our restoration paste deeply penetrates the pores of plastics and leather for a long-lasting heal, creating a smooth & grease-free barrier to protect your surface.
Reinforced Long-Term Protection
After a single coating, we create a powerful barrier to repel water, dirt, and dust with ease. Other manufacturers create formulas specifically designed to wear down with time (so you keep buying bottles), but we've opted instead for the best quality for the best price. A single coating should last you years!
Directions:
Just apply into a cloth and wipe across any old, worn-out plastic or leather to watch it shine instantly.