The Sweetest Way To Make Your Special Occasions Unforgettable!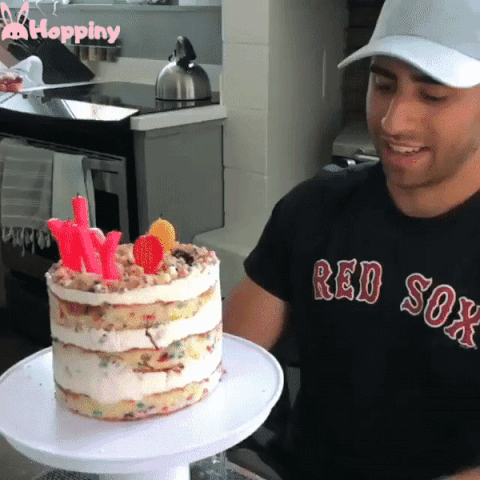 The Popping Cake Stand is a stand that hides a secret gift inside the cake that automatically pops out to give them the ultimate scare before realizing that a secret awesome gift is waiting for them to open up.
How it works is, before you put your pre-made cake onto the unique popping cake stand just place a gift, whether it's cash, a new phone, candies, or other awesome stuff into the tube in the center of the cake stand. Then just press the tube down into the launching mechanism.
FEATURES:
Pull Ring - Every stand comes with a Pull Ring Trigger. Load your gift and pull the ring to instantly release it through the cake.
Gifts of all kinds (edible and non-edible!) fit inside the 2.8" diameter x 6" tall Gift Pod.
Reusable, hand-washable.
SPECIFICATIONS:
Single 8 inch size: 30 x 25cm / 11.81 x 9.84 inch
Single 10 inch size: 30 x 30cm / 11.81 x 11.81 inch
Double cake stand size: 30 x 30cm / 11.81 x 11.81 inches
Color: White
PACKAGE INCLUDES: