This Will Organize Every Item In Your Fridge For Efficient Storage!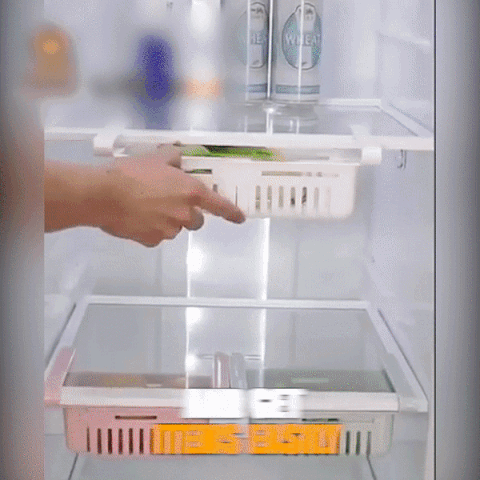 A messy fridge means finding the right ingredients can take just as long as cooking the meal! Why waste precious time rooting around for what you need when you can keep even the smallest items well organized, using these Pull-Out Refrigerator Storage Boxes?
These Pull-Out Refrigerator Storage Boxes are the perfect way to organize and straighten up all that mess inside your fridge. So easy to install and so convenient, you¡¯ll wonder how you ever did without them! These boxes aren¡¯t just for the refrigerator. You can also use them in all the places in your home that could use some de-cluttering.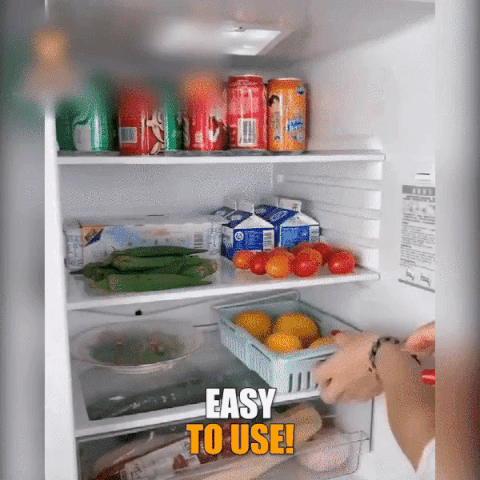 FEATURES:
Telescopic Design: You can adjust the holder according to the number of items you want to organize.
Air vent£ºLarge area vents.Effective drainage to prevent bacterial growth

Easy to use:

Sliding design, allows easy easy access to the stored foods. Mount it on the compartment of your refrigerator to maximize the utility of space.
Keep clean: Perfect for organizing canned drinks, cheeses, bagged frozen vegetables, and other food items in the fridge, keeping the refrigerator neat and clean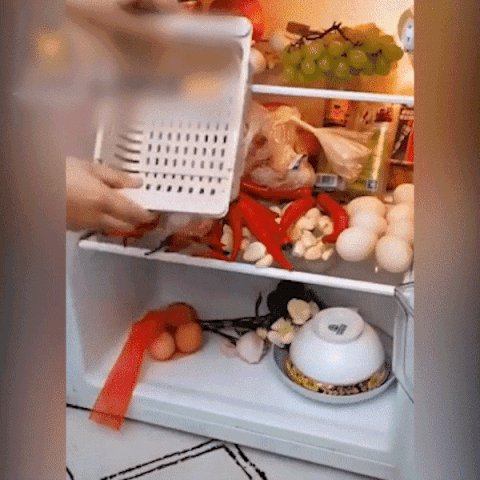 SPECIFICATIONS:
Material: PP
Color: White / Blue / Pink / Apricot
Size: 20.5 x 16.4 x 7.6cm
Net Weight: 135g
Gross Weight: 140g
PACKAGE INCLUDES:
1 x Pull-Out Refrigerator Storage Box