Expedite The Fat Burning Process With This Amazing Patch!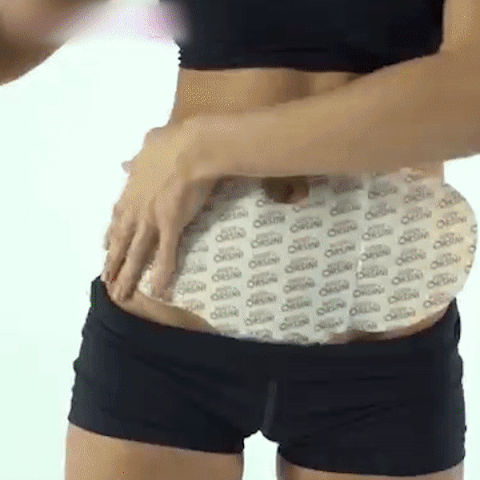 Want to lose weight but no time to go to the gym? Our Quick Slimming Patch is perfect for you! Surprise your friends after this quarantine with how much weight you've lost!

Our Quick Slimming Patches work by applying a body wrap with active ingredients onto your skin where ingredients are absorbed. The process stimulates your system, increases calorific burn and your metabolism. As a result, fat cells are removed, your body slims down, looks toner and your skin feels healthier in a very short period of time.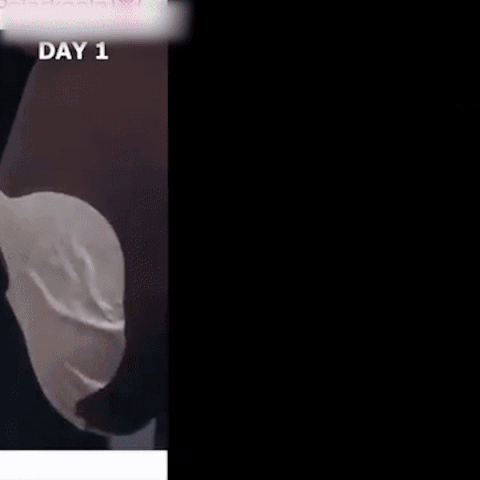 FEATURES:
Safe and effective - The weight loss sticker can improve the metabolic system and stimulate fat better. It will help people who suffer from a thick waist and constipation to keep them slim and healthy.
Natural ingredients - Infused with natural ingredients, these are known for their effectiveness when it comes to body shaping - they will tone, firm and tighten your body lines, help you lose inches, make your skin look better, and improve the overall appearance of the problem areas.
Sophoricoside and Salicornia herbacea- These two natural patented medicinal substances help temporarily decrease body fat and soften skin and manages triglyceride.
Capsaicin & caffeine - Helps to decrease fat and cellulite in the body and enhances elasticity and suppresses swelling, and temporarily decreases cellulite by making fat cells collagen tissue flexible.
Non- irritating - These contain botanical ingredients that make the product safe and non-irritating. The ingredient of this product includes plant extract which is healthy, mild, and non-stimulating the skin.
Easy to use - It just takes one step to use the weight loss sticker. Peel the adhesive and place the sticker to the navel or around the navel. Use it daily or once every two days. Prefer using it at night, around 8-10 hours.
Breathable & comfortable - It will not give you a feeling of moistness and sultry after being applied to the body parts. With good adhesion, it can be easily attached to the navel.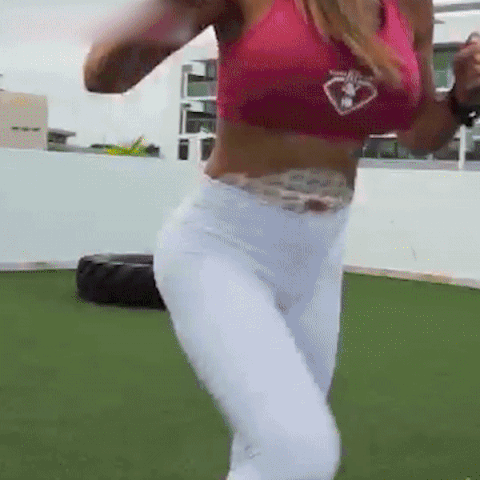 SPECIFICATIONS:
Material: Non-woven fabrics
Size Approx: 31.5x19.4cm
PACKAGE INCLUDES:
5pcs x Quick Slimming Patch