Hang Wall Ornaments Without Damaging Your Walls!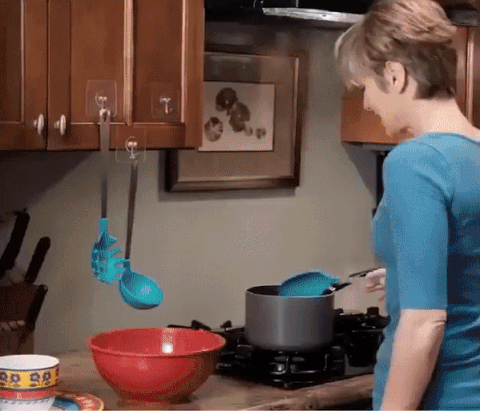 Are you looking for adhesive wall hooks that can bear up to 15 kg load without leaving damage to your walls? The Reusable Adhesive Hooks is the perfect solution for you! It can be attached to any smooth and dry surface. Hook your towel, key chain, ornaments, and other light widgets. Now you can get this great and helpful tool that is perfect for your bathroom and kitchen!

The Reusable Adhesive Hooks are made of soft and elastic non-marking solid glue. It can fill tiny gaps on the surface where it is pasted. The suction works best on ceramic tiles, glass, mirror, granite, stainless steel, acrylic, laminate, and any non-porous surface with a glossy finish.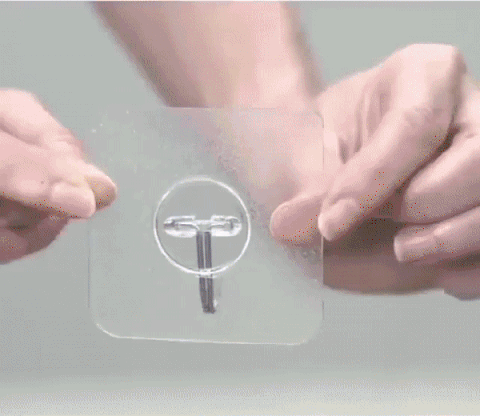 FEATURES:
Perfect stylish appearance -The unique transparent design makes it almost invisible making it suitable for nice home decoration.
Transparent design- Stylish Adhesive Wall Hooks are almost trace-less and invisible.
Easy to use -Easy to paste and will not damage your walls. No need to nail and drill. Easy to remove without damaging surfaces. It can be utilized repeatedly after cleaning and drying.
Stable and durable - The hooks are made of solid stainless steel and PC construction to ensure quality and longevity. Thes are small, multifunctional, and have a light design.

Wide application

-The hooks are applicable to be used on a variety of surfaces, like wood, tile, ceramic, metal, plastic surface, and more (please pay attention that there are limits on painted walls). These are especially great for hanging shower or bath accessories in a bathroom or kitchen utensils and tools on a tile backsplash.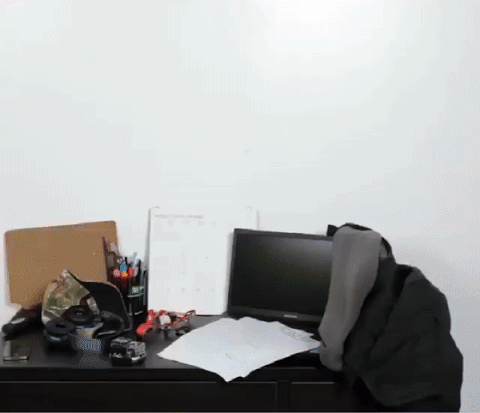 SPECIFICATIONS:
Size: 6 cm x 6 cm
Weight Load: 15 kg
Material: Stainless Steel, PVC
PACKAGE INCLUDES:
10 pcs x Reusable Adhesive Hooks