One Of A Kind Handmade Windproof Kerosense Bead Lighter
Zorro Rocker Arm Turning Bead Lighter. The movement in this unique lighter is made of copper and has ared sandalwood shell.
Comes with a standard gift, a flint cotton core tool as well.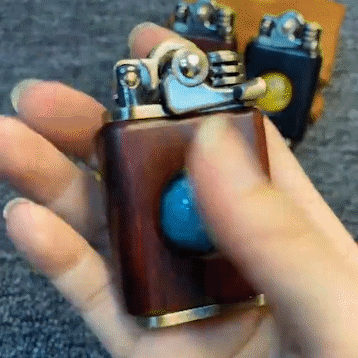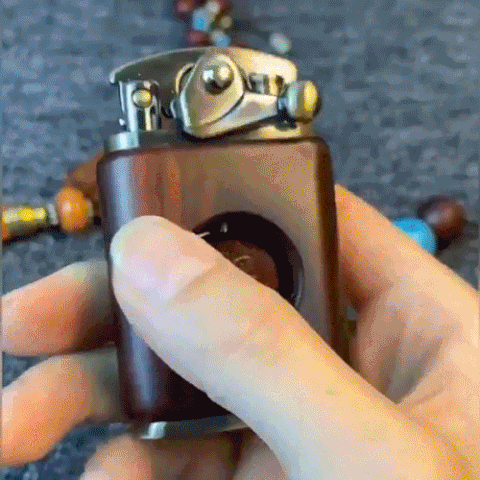 1. The cotton core is made of fine cotton fiber can ensure the reliability of combustion.
2. Rocker arm ignition, bid farewell to the traditional way of ignition, make ignition easier.
3. Excellent materials, hollowed wood, delicate and dense material, smooth surface.
4. Rivet connection can increase firmness and improve service life of the lighter
5. Bottom metal gasket, strong sealing, large kerosene hole, small flint hole.
Two colors and multiple designs for your choice.