Combat Swollen, Elephant Legs & Circulation Problems!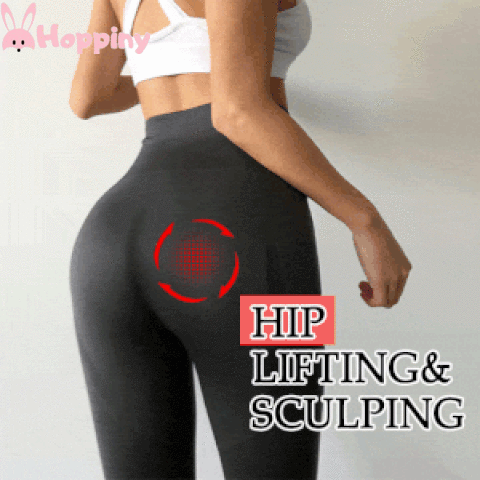 Combat swollen, elephant legs & circulation problems with the Sculpting Sleep Leg Shaper! The Sculpting Sleep Leg Shaper relieves your legs from swelling and return them to a slim & perfect shape! Made of quality and soft cotton materials, these leg shapers will help sculpt your legs immediately upon wearing! They also help improve blood & lymph circulation, which tones the legs and burns fat throughout the day and while you sleep.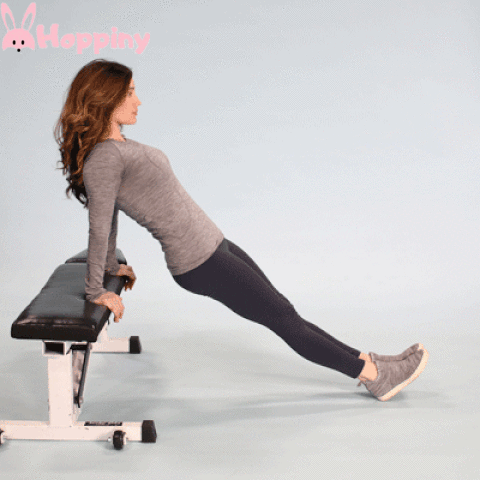 FEATURES:
IMPROVES CIRCULATION - Octagonal mesh construction applies graduated compression to improve blood & lymph circulation, toning the legs and burning fat while you sleep.
COMFORTABLE - The 3D cut curved leggings are ultra-comfortable to wear and slim & sculpt the legs using a point-to-point pressure system. It is stretchy, lightweight & made of breathable material for comfortable wearing. It is also anti-pilling & made with hooking hard-wearing material for durability.
IDEAL LEG COMPRESSION - It provides maximum pressure from the ankle, gradually moving up along the leg to the knee. It reduces swelling & symptoms of varicose veins. Ideal for people who need to stand or sit for a long time.
SLIMS LEGS - The shaper provides optimum pressure distribution on different parts of the leg. It helps you burn calories while wearing while providing a significant hip lifting & leg shaping effects.
SPECIFICATIONS:
Material:

Nylon, Polyurethane, Cotton
PACKAGE INCLUDES:
1 x Sculpting Sleep Leg Shaper