Are you still worried about accidentally breaking the down jacket? Should I continue wearing it or throw it away and buy a new one? With our products, you will not have to worry!
- Sew free, iron free and washable

- Self-adhesive sticks firmly, it is not easy to fall off after washing with a washing machine
- A patch contains a variety of patterns, easily cope with various situations
- People of different personalities, men, women and children can share one
- Color: black, white, grey, red, rose red, pink, peachy, purple, lavender, green, navy, light blue, blue, azure, royal blue, yellow
- Material: cloth
- Size: 14.5cm * 24.5cm
Step 1: Take out a patch.
Step 2: Tear off a pattern? that you like.

Step 3: Paste it to the position that needs to be patched.
Step 4: Knead it with the palm of your hand for about a minute, then roll it with a cup of hot water for better results.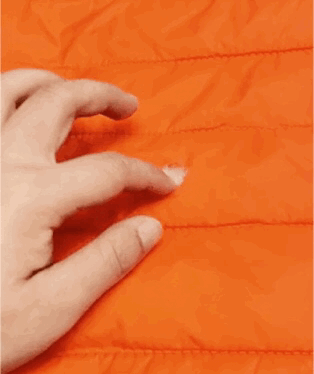 - There may be a slight error in manually measuring the size.

- Due to external factors such as the influence of the shooting light and the display, there may be a certain color difference with the real object.